November 9
.
My challenge for November is to paint one girl painting every day. Â I'm doing this for Art Every Day Month. Â I wanted to have all my backgrounds done and ready to go on November 1st, but I was a few short…13 to be exact. Â So, I'll be working on those as I can.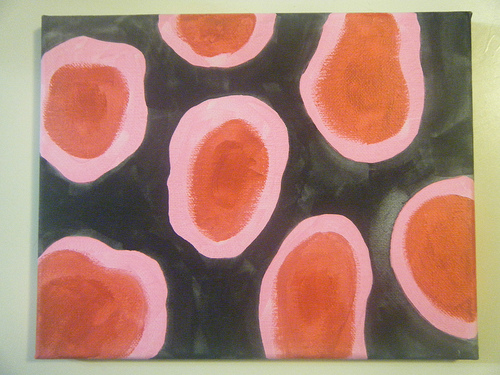 This week, I finished 2…11 more to go.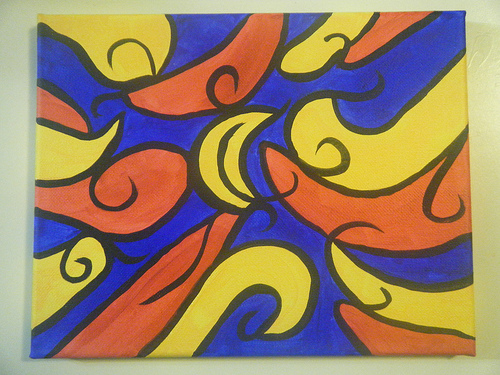 Art Every Day Month
Here's today's painting…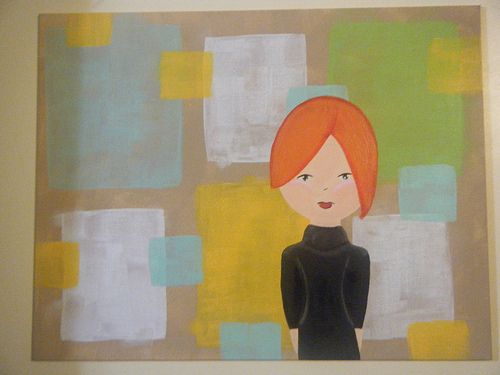 Daily Inspiration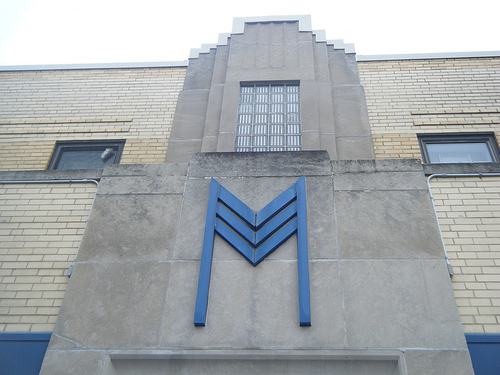 We are so accustomed to disguise ourselves to others that in the end we become disguised to ourselves.
François Duc de La Rochefoucauld