January 23
.
Here are some of my newest Etsy finds.
My friend, Michelle, made this for me! I love little charms like this because you can hang them off a zipper or on a bag…or anywhere you can clip something. Michelle also makes lovely earrings.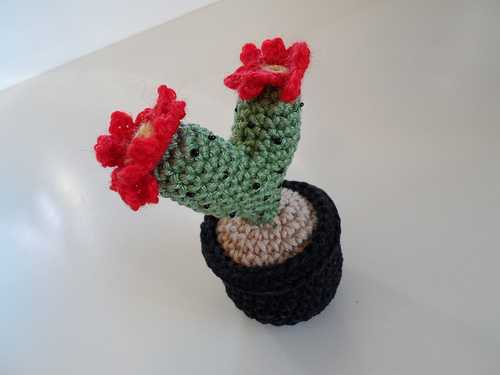 My friend, Lynne, who writes the blog Dip-Dip and The Bridge, has opened a new Etsy shop. Lynn makes the most amazing 3-dimensional creations. I have one of her crocheted cacti and it is perfection!
I've read Ann's blog Harvest Moon by Hand for about a year. Recently, I ordered one of her window stars. It appears opaque. The magic happens when you put it on window glass. I am crazy for these.