May 26
.
April Showers Bring May Flowers
Inspiration:
McCall's Pattern #M6047 (This is the same pattern I used to make the rick rack flower and the zipper flower).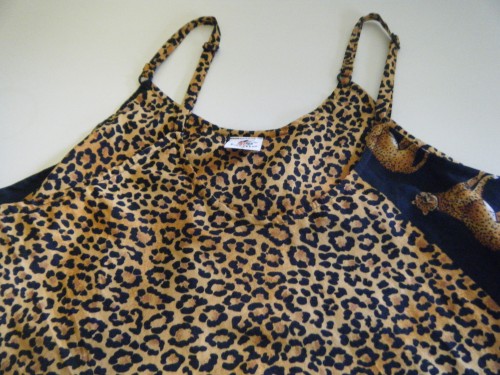 Supplies:
Silky Nightie
Scissors (I used a rotary cutter)
Felt
Needle
Thread
Button or beads for flower center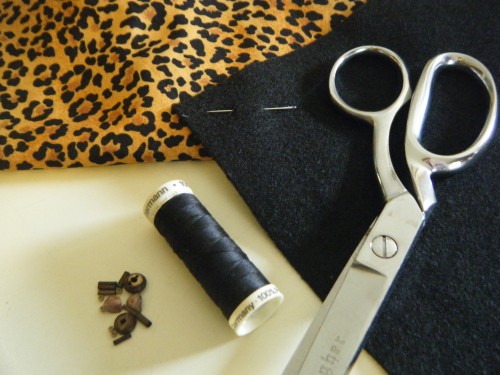 1.  Cut a 2-1/2″ diameter circle from the felt.
2.  Cut twenty-three (23) 3″ x 3″ squares of fabric.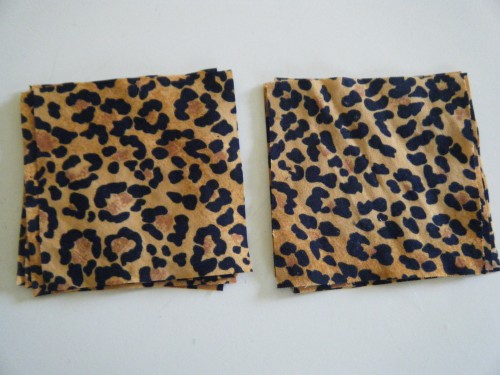 3.  With wrong sides together, fold each square in half.  Press lightly.  Bring the side edges of the petals to the lower edge.  Press lightly.  The fabric I used was polyester.  I used a pressing cloth, so I wouldn't melt the fabric.
4.  Baste the bottom raw edges together.  Gather and knot off to form a petal.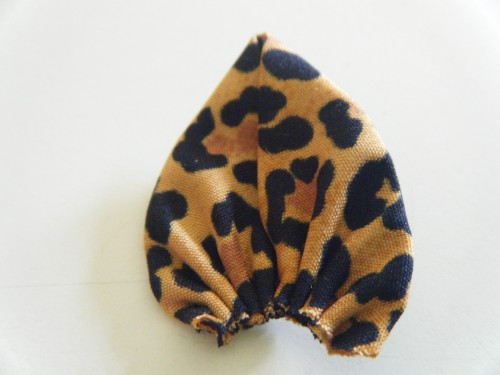 5.  Tack the petals on the edge of the felt circle, overlapping slightly.
6.  Apply a second and third row of petals.

7.  Sew or glue a button or beads to the center of the flower.  You now have a soft, pretty flower to add to an outfit or to an item in your home.