April 28
.
I love beauty tips and tricks.  Here are three that I think are clever and effective: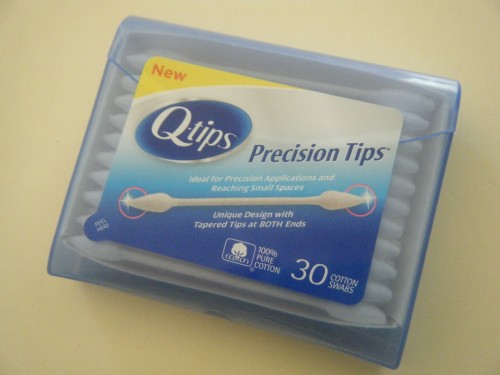 Smeared Mascara
The trick…let the smudge dry (about 60 seconds).  It will flake off or, if it doesn't, it will come off cleaner with the help of a dampened Q-tip.  Precision Tips Q-tips are my favorite for eye make-up "corrections." 
 
Doused In Perfume
Unscented Febreze to the rescue!  Spray the Unscented Febreze in the air in front of you and walk through it.  The Unscented Febreze will diffuse the fragrance without adding any additional scent.  The only difficulty…finding unscented Febreze can be a challenge.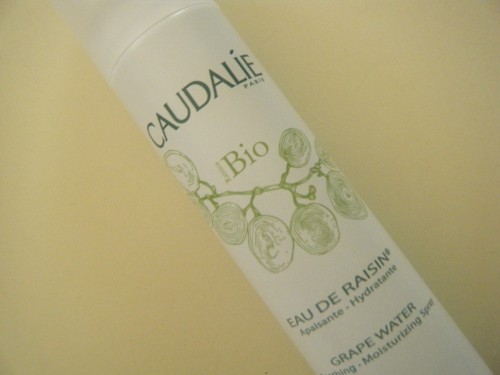 Powdered-Skin Look
A face with too much powder isn't a good look.  The remedy is simple, a quick mist of water from a spray bottle.  Even nicer, a spritz from a hydrating spray like Caudalie's Grape Water.
Daily Inspiration
 
When you have only two pennies left in the world, buy a loaf of bread with one and a lily with the other.
Chinese Proverb