May 26
.
I saw this list of 50 Outdoor Challenges over at Harvest Moon by Hand.  The list shows 50 fun outdoor activities every child should do before they're 12 years old.  This list was compiled by the UK's National Trust.
Although we share a common language, there are some differences.  Here are the words I had to look-up:
Conkers - A traditional British children's game played with the seeds of horse-chestnut trees.  The game is played by two players, each with a conker threaded onto a piece of string: they take turns striking each other's conker until one breaks.
Sledging -Â sledding.
Wild swimming -Â outdoor swimming in lakes or streams.
Abseiling -Â rappelling.
So…if you're looking for something to do this summer and you missed any of these activities when you were younger, here's your chance.  Wishing everyone a wonderful Memorial Day weekend.
Daily Inspiration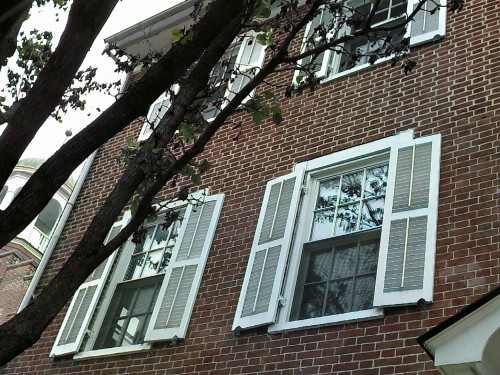 We must be free not because we claim freedom, but because we practice it.
William Faulkner