October 13
.
Inspiration:
Martha Stewart Halloween 2011 – Pg 11 (Brown Bag Brooms)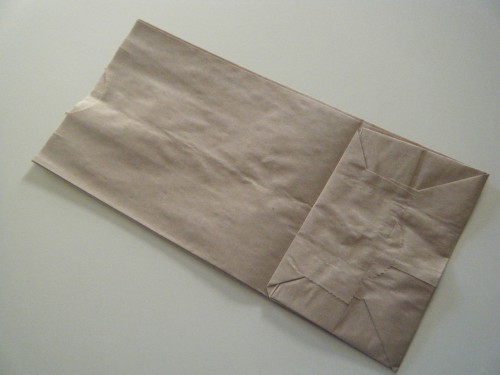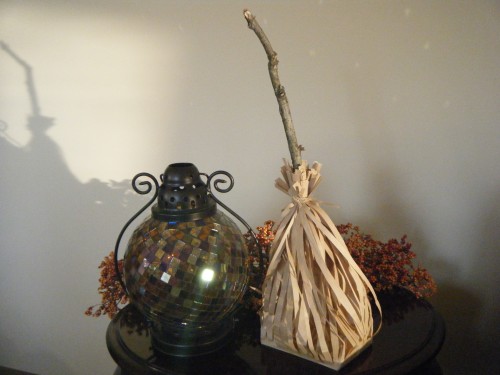 Supplies:
2 brown paper bags
Scissors
Stick
Twine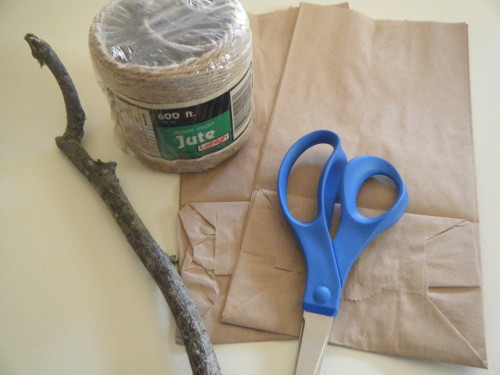 1.  Unfold one bag and push out the base while folding in the sides.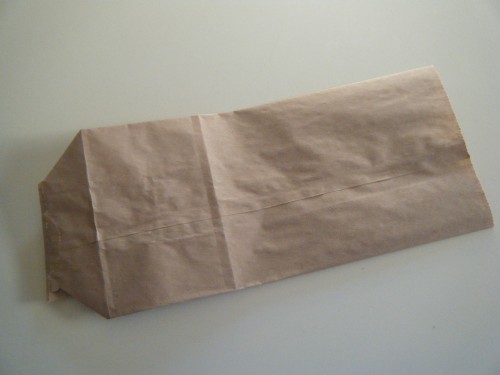 2.  Cut the bag into thin strips, stopping short of the base.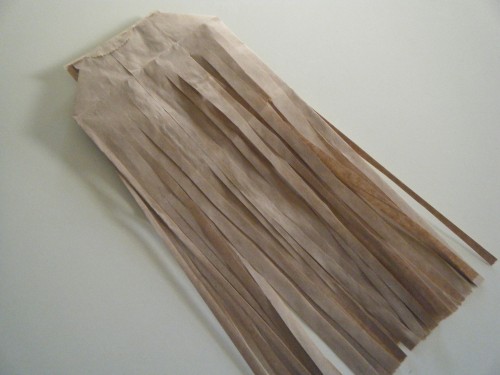 3.  Cut thin strips into the top inch of the second bag.
 
4.  Open both bags and place the intact bag inside the shredded one.  If you like, fill with candy.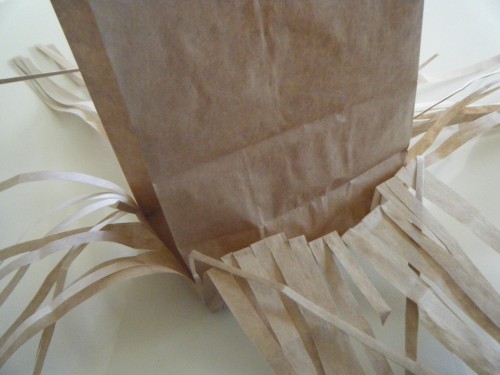 5.  Insert a small stick inside the bag.  Cinch the tops of both bags and secure with twine.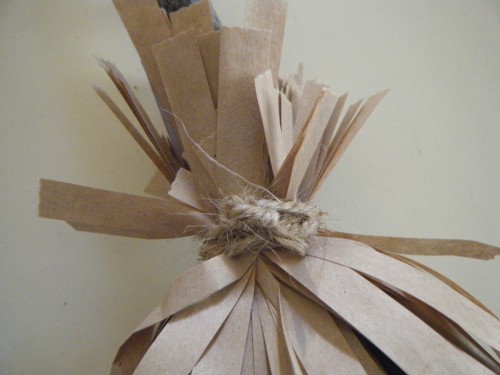 6.  You have a cute decoration and a fun gift for that extra special trick-or-treater.