June 2
.
All of June's crafts will be kid-friendly, in honor of "School's Out For Summer!"
Inspiration:
DLTK's Crafts for Kids – Bouncy-pillar Paper Craft
Supplies:
Paper (I used a 12″ x 12″ sheet.  I recommend using paper with a design on both sides.)
Scissors (I also used a paper cutter)
Glue
Pipe Cleaner
Jiggle Eyes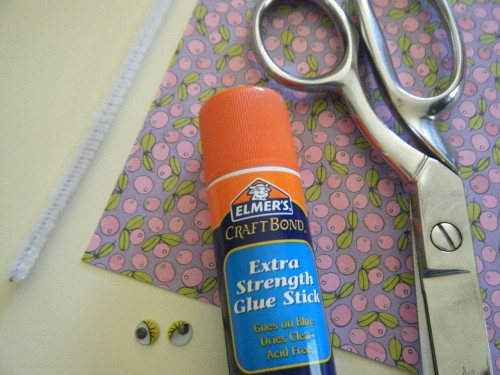 1.  Cut 4 strips of paper 1″ wide x 12″ long.  The width and length of the strips will determine the size of the caterpillar.
2.  Glue 2 strips together so you end up with 2 strips that are approximately 23″ long.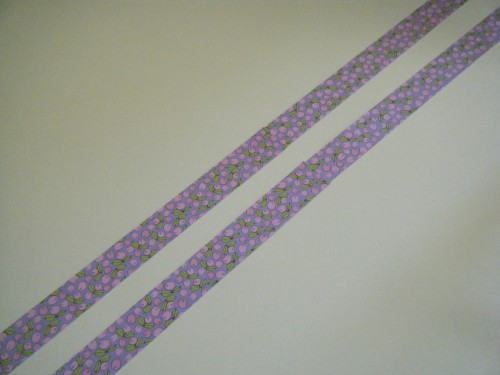 3.  Glue the 2 long strips to form an "L."
4.  Fold the bottom piece over the top piece and crease.  You'll still have an "L"
5.  Repeat folding the bottom strip over the top strip until you come to the end.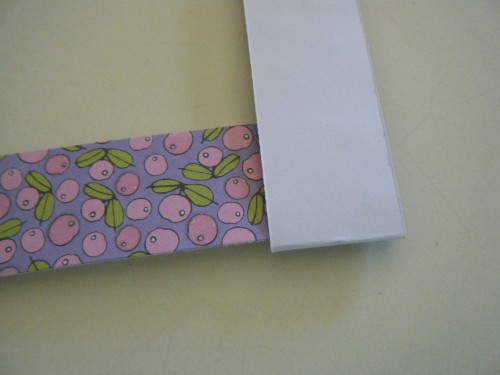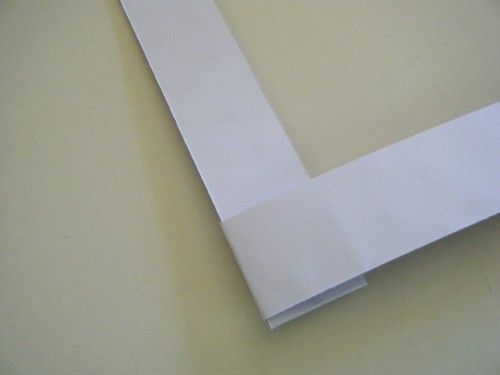 6.  Glue the end pieces together and trim any excess paper.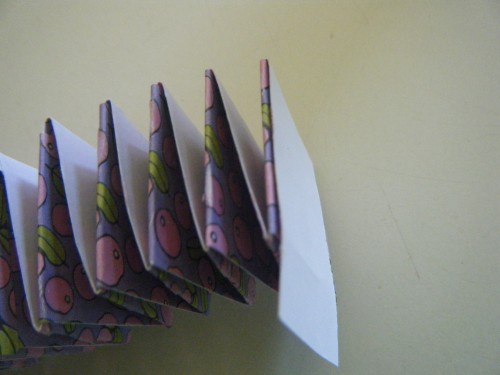 7.  Twist the pipe cleaner around a pencil to form a curlicue.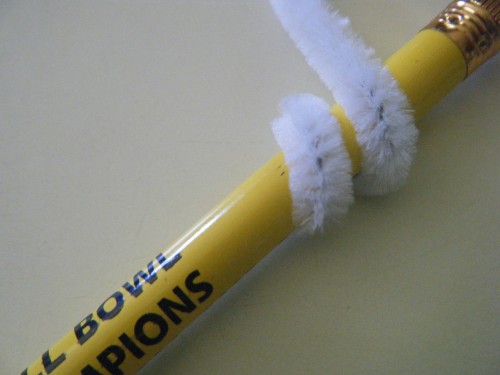 8.  Trim the pipe cleaner to the length of antennae you want.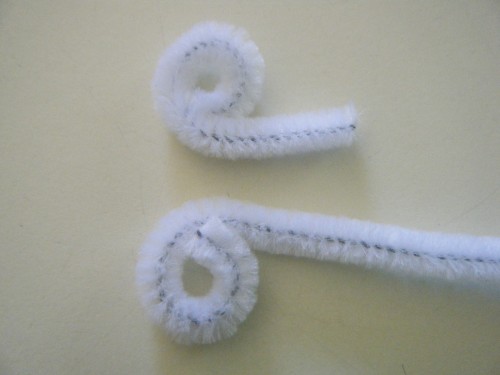 9.  Glue on the antennae and the eyes.
10.  You now have a cute little caterpillar.