September 13
.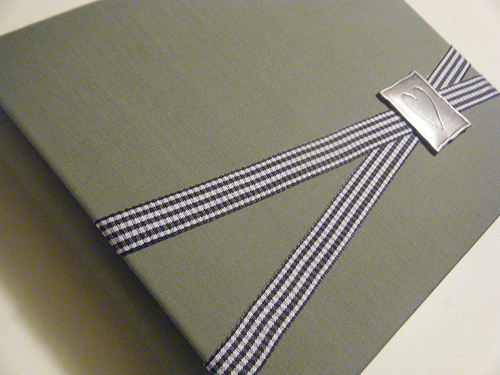 Last week, I wrote down the things that prevent me from resolving my photo mess.  The issue that really stuck out to me was, "I don't have a clear vision of what I want in the end."  So, I spent the week thinking about that.  Here's what I want:
1.  All of my photos upstairs.  No photos in boxes in the basement.
2.  My photos organized in categories in photo boxes.
3.  Identify photos I'd like to frame/display.  Put them in a separate box.
4.  Stop thinking about photo albums.  Just get the photos in photo boxes.
That's all I'm going to think about for now.  I hope this makes the project a little less HUGE in my mind.
Daily Inspiration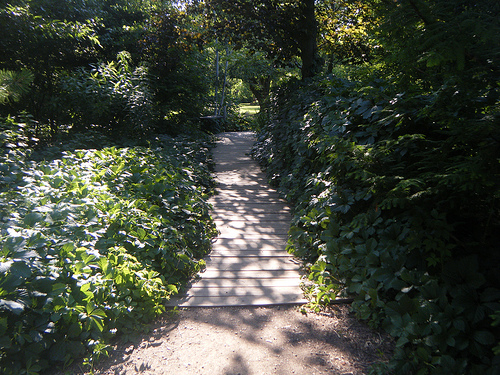 The shortest answer is doing.
Lord Herbert