September 27
.
If you've read my Thursday posts the last three weeks, you know I've been in agony over organizing my photos.  Last week, I decided to pick a topic, write down my stories and create an album.  I chose "School Memories" as my subject because the pictures are easy to identify and the timeline is very clear (Kindergarten-12th Grade).  Here are some of the supplies I've gathered to get this project started:
 
Pandigital Photo Scanner
I love the idea of scanning photos.  I can create a digital copy of the photos I'm going to use and, more importantly, copies of photos I don't want to use and would like to get rid of but…I might want them later. 
8″ x 8″ Album
I decided to go with the smaller 8″ x 8″ album because I don't have a lot of photos for this project and this size seems more manageable for a first project.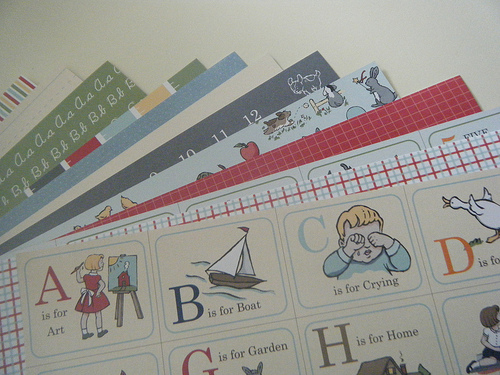 Coordinated Paper
Whenever I look down the paper aisle of my local craft store, I get lightheaded because there are so many choices.  I decided to get a coordinated paper pack from Stampin' Up! so I wouldn't have to worry about finding things that go together.  The paper pack I selected is called "Storytime."
Daily Inspiration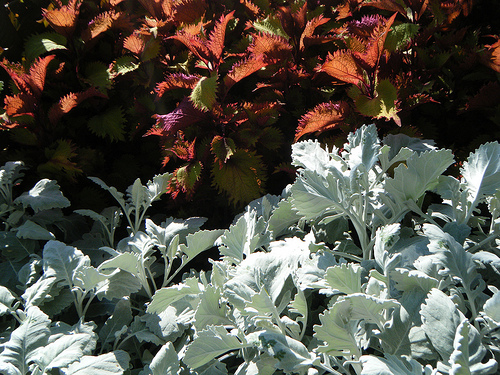 The imperfections of a man, his frailties, his faults, are just as important as his virtues.  You can't separate them.  They're wedded.
Henry Miller