February 2
.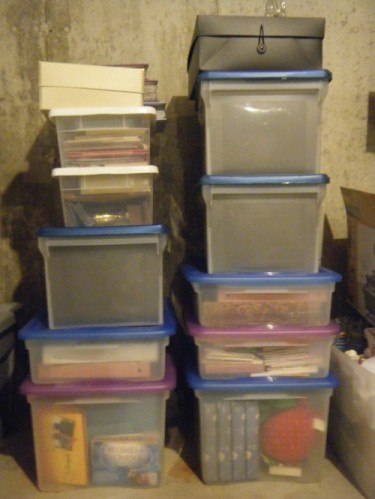 When I consider the things I would want to have done "if I die today," having organized photos is one of those things.   
I have never had my photos organized.  They've always been in boxes or some type of jumble.  If I'm honest, I've never thought of this project as truly being done.  I've always thought of it as something I'd like done, and something I'd always get to, but deep in my heart, I never believed I'd do it.
This week, I'm gathering up all my photos in one location to see what I have to deal with.  But more important than that, I need to figure out what I want my photos to do.  How do I want to live with my photos and what purpose do I want them to serve?  To tell you the truth, I don't know.  I'm going to be thinking about that alot because I think it is the key.
Daily Inspiration
 Memory is a way of holding onto the things you love, the things you are, the things you never want to lose.
From the television show The Wonder Years