June 9
.
All of June's crafts will be kid-friendly, in honor of "School's Out For Summer!"
Inspiration:
Kaboose – Family Marble Magnets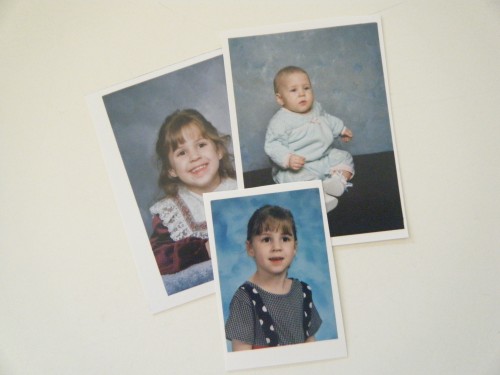 Supplies:
Photographs
Flat-backed clear marbles
Mod Podge
Brush
Pen
Scissors
Magnets
Glue
1.  Place the marble over the face and trace around it with a pen.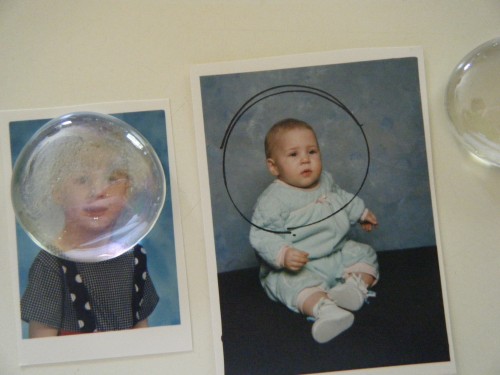 2.  Cut out the face inside the trace line.
3.  Brush a thin layer of Mod Podge (or any decoupage medium) onto the flat back of the marble.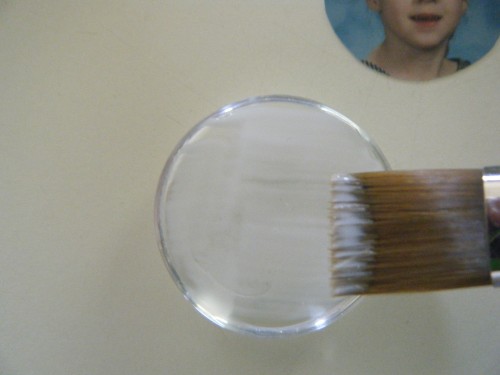 4.  Place the picture (face down) on the marble, or press the marble gently down onto the cut out photo…whichever is easiest for you.  Allow to dry.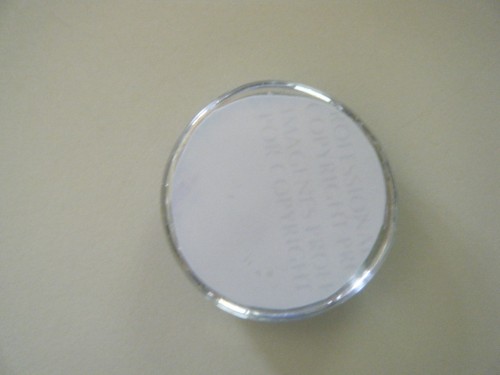 5.  Glue a magnet to the back and let dry.  I recommend using a super strong magnet since the marbles are heavy.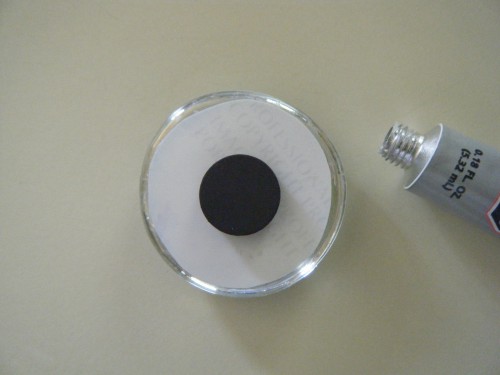 6.  What a great way to use extra or "not so great" photos.