February 9
.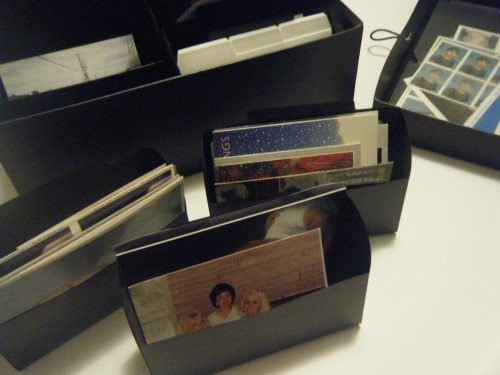 I never pictured that I would accomplish the goal of having my photos organized.  It always seemed like such a huge and impossible task.  One of the Daily Inspiration quotes I recently featured was from Ben Stein who said, "The indispensable first step to getting the things you want out of life is this: decide what you want."  I realized that was key to me resolving my photo hoard.  What do I want from my photos?  I thought long and hard and here's what I want:
I want to live with my photo memories.  I want my photos to be a joy in my life, not a weighty impossible task or a confusing hidden hoard.  Here's how I'll accomplish this:
1.  I want pictures in every room.
2.  I want an album of "the most important pictures of my life."  If I could only leave my daughter one album, with a reasonable amount of pictures that summed up her mother's life, what would that be.
3.  I want an album or collection that gives my daughter a sense of family history.
4.  I want a collection of photos that are easily accessible for conversations with friends…fun snapshots of life.
5.  I want to preserve photos that don't have a particularly strong meaning for me in case they're wanted in the future.  I want to do this digitally so I don't have to live with the clutter of the actual photos.
I think these decisions will make things easier.  Let's see.
Daily Inspiration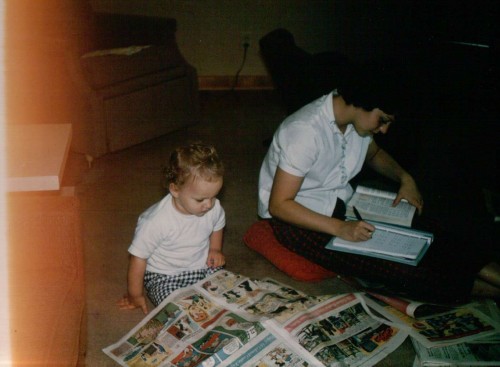 Every man's memory is his private literature.
Aldous Huxley