March 12
.
A couple weeks ago, Kat from Dog Gone Right posted Gwyn's "available for adoption" picture. That sent me scurrying to dig up Freedom, Casper & Nikki's photos. Here's what they looked like before they were blog stars with their very own mini-me's.
Freedom, aka Free Spitfire…
Casper, aka Try N Ryan…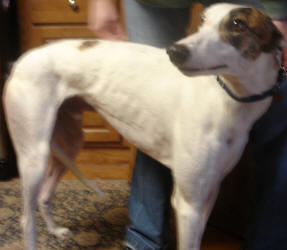 Nikki, aka Silver Nikita…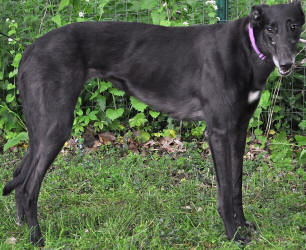 Nikki's "adopt me" picture is unique in that it doesn't have a pair of human legs in it.