January 11
.
Poetry is finer and more philosophical than history; for poetry expresses the universal, and history only the particular.
Aristotle
For years I've wanted to read more poetry, so this year I'm going to share a poem every Friday.
I'm also hosting a kindness challenge every Friday called Kind is Kool. Each week, I'll post a prompt of something you can do to make the world a kinder place.
I want to offer both the poem and the kindness challenge without any obligation, so I'll turn off "Comments" every Friday. Enjoy.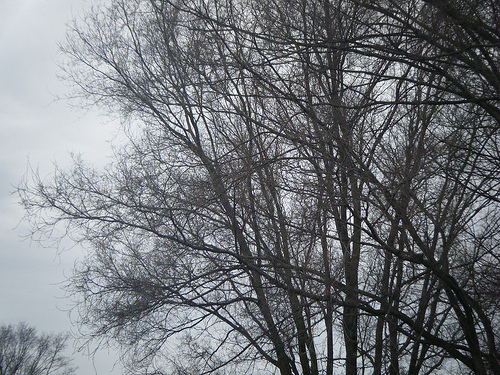 .
"Hope" is the thing with feathers—
That perches in the soul—
And sings the tune without the words—
And never stops—at all—
And sweetest—in the Gale—is heard—
And sore must be the storm—
That could abash the little Bird
That kept so many warm—
I've heard it in the chillest land—
And on the strangest Sea—
Yet, never, in Extremity,
It asked a crumb—of Me.
Emily Dickinson
.
Kind is Kool Challenge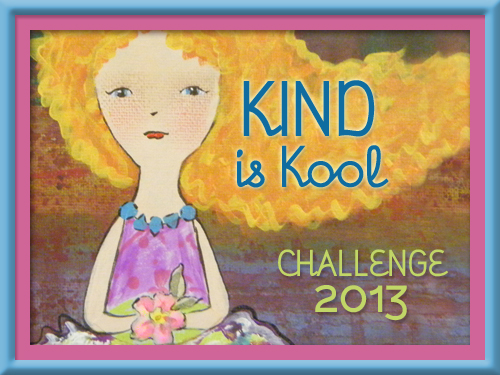 Week 1 Challenge – Give someone you don't know a sincere compliment this week.
A special "thank you" to my friend, Amy, who made all the Kind is Kool graphics, and to my daughter for coming up with the name of the challenge.