March 15
.
Every Friday, I share a poem. Friday is also the day I post a prompt of something you can do to make the world a kinder place. I call this the Kind is Kool challenge.
I offer both the poem and the kindness challenge without any obligation, so "Comments" are turned off every Friday. Enjoy.
.
A Patch Of Old Snow
There's a patch of old snow in a corner
That I should have guessed
Was a blow-away paper the rain
Had brought to rest.
It is speckled with grime as if
Small print overspread it,
The news of a day I've forgotten,
If I ever read it.
Robert Lee Frost
.
Kind is Kool Challenge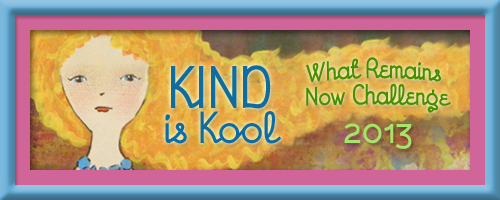 Week 10 Challenge – When you're at a store, if you notice a loose shopping cart in the parking lot, retrieve it, and drop it off at the shopping cart receptacle or return it to the store.