March 29
.
Every Friday, I share a poem. Friday is also the day I post a prompt of something you can do to make the world a kinder place. I call this the Kind is Kool challenge.
I offer both the poem and the kindness challenge without any obligation, so "Comments" are turned off every Friday. Enjoy.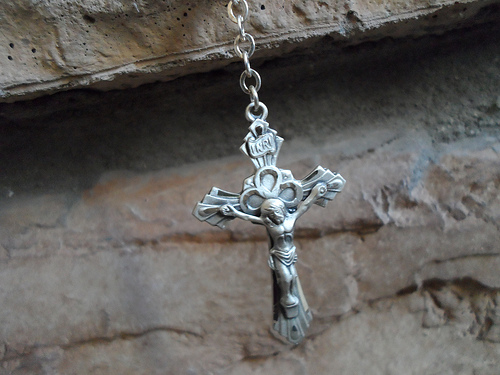 .
Easter Morn
A truth that has long lain buried
At Superstition's door,
I see, in the dawn uprising
In all its strength once more.
Hidden away in the darkness,
By Ignorance crucified,
Crushed under stones of dogmas –
Yet lo! it has not died.
It stands in the light transfigured,
It speaks from the heights above,
"EACH SOUL IS ITS OWN REDEEMER;
THERE IS NO LAW BUT LOVE."
And the spirits of men are gladdened
As they welcome this Truth re-born
With its feet on the grave of Error
And its eyes to the Easter Morn.
Ella Wheeler Wilcox
.
Kind is Kool Challenge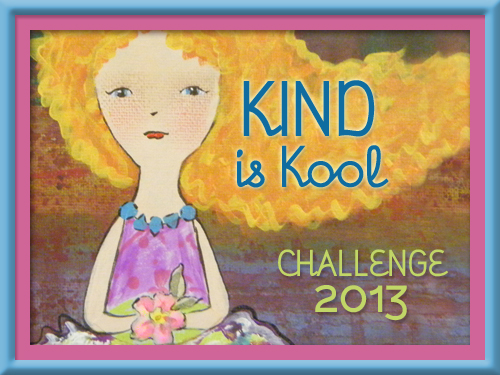 Week 12 Challenge – Reflect and act on this…Be kind and merciful. Let no one ever come to you without leaving better and happier. Be a living expression of God's kindness. Kindness in your face, kindness in your eyes, kindness in your smile, kindness in your warm greeting. Mother Teresa