April 12
.
Every Friday, I share a poem. Friday is also the day I post a prompt of something you can do to make the world a kinder place. I call this the Kind is Kool challenge.
I offer both the poem and the kindness challenge without any obligation, so "Comments" are turned off every Friday. Enjoy.
.
On The Wall Top
Dancing and prancing to town we go,
On the top of the wall of the town we go.
Shall we talk to the stars, or talk to the moon,
Or run along home to our dinner so soon?
So high so high on the wall we run,
The nearer the sky why, the nearer the sun,
If you give me one penny, I'll give you two,
For that's the way good neighbours do.
Kate Greenaway
 .
Kind is Kool Challenge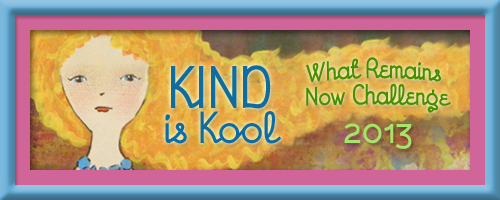 Week 14 Challenge – Send a card to someone at their work address.