July 5
.
Every Friday, I share a poem. Friday is also the day I post a prompt of something you can do to make the world a kinder place. I call this the Kind is Kool challenge.
I offer both the poem and the kindness challenge without any obligation, so "Comments" are turned off every Friday. Enjoy.
An Old Lesson From The Fields
Even as I watched the daylight how it sped
From noon till eve, and saw the light wind pass
In long pale waves across the flashing grass,
And heard through all my dreams, wherever led,
The thin cicada singing overhead,
I felt what joyance all this nature has,
And saw myself made clear as in a glass,
How that my soul was for the most part dead.
Oh, light, I cried, and, heaven, with all your blue,
Oh, earth, with all your sunny fruitfulness,
And ye, tall lilies, of the wind-vexed field,
What power and beauty life indeed might yield,
Could we but cast away its conscious stress,
Simple of heart, becoming even as you.
Archibald Lampman
Kind is Cool Challenge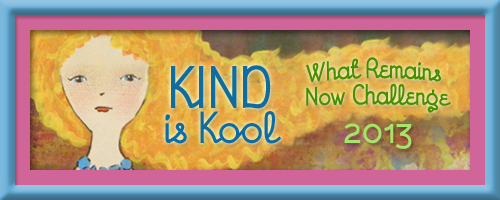 Week 26 Challenge – Before you act, consider your motives. This is a wonderful exercise in the morning, as you plan your day or in the evening, as you reflect upon your day.