January 25
.
For years I've wanted to read more poetry, so this year I'm going to share a poem every Friday.
I'm also hosting a kindness challenge every Friday called Kind is Kool. Each week, I'll post a prompt of something you can do to make the world a kinder place.
I want to offer both the poem and the kindness challenge without any obligation, so I'll turn off "Comments" every Friday. Enjoy.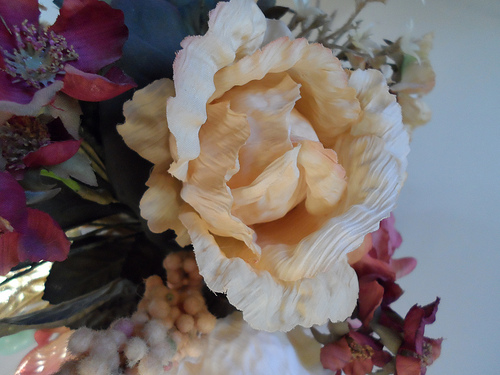 .
Buried Love
I have come to bury Love
Beneath a tree,
In the forest tall and black
Where none can see.
I shall put no flowers at his head,
Nor stone at his feet,
For the mouth I loved so much
Was bittersweet.
I shall go no more to his grave,
For the woods are cold.
I shall gather as much of joy
As my hands can hold.
I shall stay all day in the sun
Where the wide winds blow,
But oh, I shall cry at night
When none will know.
Sara Teasdale
.
Kind is Kool Challenge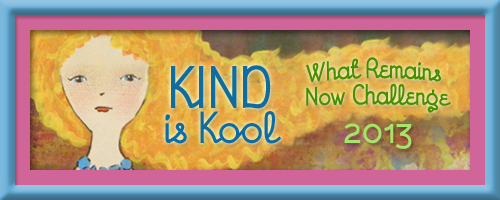 Week 3 Challenge – Write someone a thank you note.