September 13
.
Every Friday, I share a poem. Friday is also the day I post a prompt of something you can do to make the world a kinder place. I call this the Kind is Kool challenge.
I offer both the poem and the kindness challenge without any obligation, so "Comments" are turned off every Friday. Enjoy.
The Beggar Speaks
"What Mister Moon Said to Me."
Come, eat the bread of idleness,
Come, sit beside the spring:
Some of the flowers will keep awake,
Some of the birds will sing.
Come, eat the bread no man has sought
For half a hundred years:
Men hurry so they have no griefs,
Nor even idle tears:
They hurry so they have no loves:
They cannot curse nor laugh —
Their hearts die in their youth with neither
Grave nor epitaph.
My bread would make them careless,
And never quite on time —
Their eyelids would be heavy,
Their fancies full of rhyme:
Each soul a mystic rose-tree,
Or a curious incense tree:
Come, eat the bread of idleness,
Said Mister Moon to me.
Vachel Lindsay
.
Kind is Kool Challenge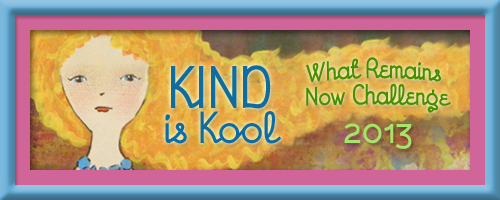 Week 31 Challenge – Write one thank you note a day for the next seven days.