September 20
.
Every Friday, I share a poem. Friday is also the day I post a prompt of something you can do to make the world a kinder place. I call this the Kind is Kool challenge.
I offer both the poem and the kindness challenge without any obligation, so "Comments" are turned off every Friday. Enjoy.
.
The murmur of a bee
A witchcraft yieldeth me.
If any ask me why,
'T were easier to die
Than tell.
The red upon the hill
Taketh away my will;
If anybody sneer,
Take care, for God is here,
That's all.
The breaking of the day
Addeth to my degree;
If any ask me how,
Artist, who drew me so,
Must tell!
Emily Dickinson
.
Kind is Kool Challenge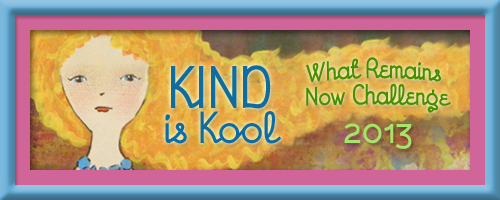 Week 32 Challenge – This week, speak well of everyone behind their backs or don't speak of them at all.