September 27
.
Every Friday, I share a poem. Friday is also the day I post a prompt of something you can do to make the world a kinder place. I call this the Kind is Kool challenge.
I offer both the poem and the kindness challenge without any obligation, so "Comments" are turned off every Friday. Enjoy.
.
He Prayeth Best Who Loveth Best
"He prayeth best who loveth best
All things, both great and small;
For the dear God who loveth us,
He made and loveth all."
Louisa May Alcott
.
Kind is Kool Challenge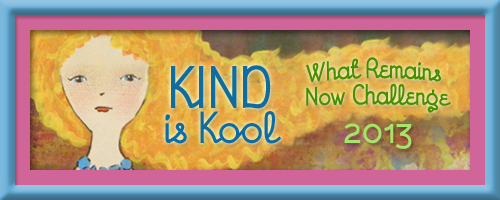 Week 33 Challenge – Write a letter to an actor, musician, writer or artist whose work has touched your life.