February 1
.
Every Friday, I share a poem. Friday is also the day I post a prompt of something you can do to make the world a kinder place. I call this the Kind is Kool challenge.
I offer both the poem and the kindness challenge without any obligation, so "Comments" are turned off every Friday. Enjoy.
Life
A crust of bread and a corner to sleep in,
A minute to smile and an hour to weep in,
A pint of joy to a peck of trouble,
And never a laugh but the moans come double;
And that is life!
A crust and a corner that love makes precious,
With a smile to warm and the tears to refresh us;
And joy seems sweeter when cares come after,
And a moan is the finest of foils for laughter;
And that is life!
Paul Laurence Dunbar
Kind is Kool Challenge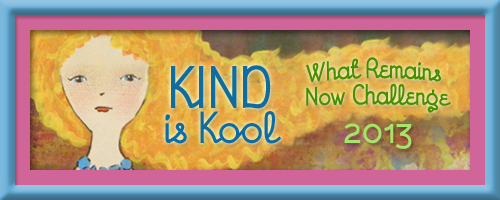 Week 4 Challenge – Give away 10 things to a charity shop, to friends or to family.