December 20
.
Every Friday, I share a poem. Friday is also the day I post a prompt of something you can do to make the world a kinder place. I call this the Kind is Kool challenge.
I offer both the poem and the kindness challenge without any obligation, so "Comments" are turned off every Friday. Enjoy.
.
The Maiden On The Shore
She wandered so young on the shore around,
Her thoughts were by naught on earth now bound.
Soon came there a painter, his art he plied
Above the tide,
In shadow wide, –
He painted the shore and herself beside.
More slowly she wandered near him around,
Her thoughts by a single thing were bound.
And this was his picture wherein he drew
Herself so true,
Herself so true,
Reflected in ocean with heaven's blue.
All driven and drawn far and wide around
Her thoughts now by everything were bound.
Far over the ocean, – and yet most dear
The shore right here,
The man so near,
Did ever the sunshine so bright appear!
 Bjørnstjerne Martinius Bjørnson
.
Kind is Kool Challenge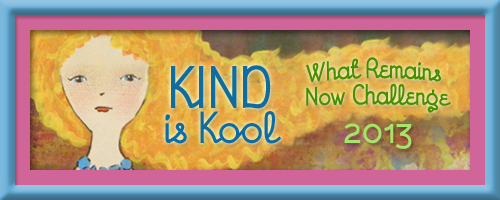 Week 40 Challenge – Play a board game or card game with someone.