February 8
.
Every Friday, I share a poem. Friday is also the day I post a prompt of something you can do to make the world a kinder place. I call this the Kind is Kool challenge.
I offer both the poem and the kindness challenge without any obligation, so "Comments" are turned off every Friday. Enjoy.
.
The Dream-Follower
A dream of mine flew over the mead
To the halls where my old Love reigns;
And it drew me on to follow its lead:
And I stood at her window-panes;
And I saw but a thing of flesh and bone
Speeding on to its cleft in the clay;
And my dream was scared, and expired on a moan,
And I whitely hastened away.
Thomas Hardy
.
Kind is Kool Challenge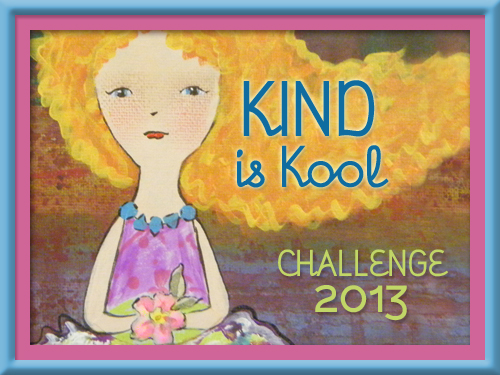 Week 5 Challenge – This week, be conscious when anyone talks to you and focus your FULL attention on them. No glancing at your phone, computer screen, television, etc.