February 22
.
Every Friday, I share a poem. Friday is also the day I post a prompt of something you can do to make the world a kinder place. I call this the Kind is Kool challenge.
I offer both the poem and the kindness challenge without any obligation, so "Comments" are turned off every Friday. Enjoy.
Willow
And I grew up in patterned tranquility,
In the cool nursery of the young century.
And the voice of man was not dear to me,
But the voice of the wind I could understand.
But best of all the silver willow.
And obligingly, it lived
With me all my life; it's weeping branches
Fanned my insomnia with dreams.
And strange!–I outlived it.
There the stump stands; with strange voices
Other willows are conversing
Under our, under those skies.
And I am silent…As if a brother had died.
Anna Akhmatova
Kind is Kool Challenge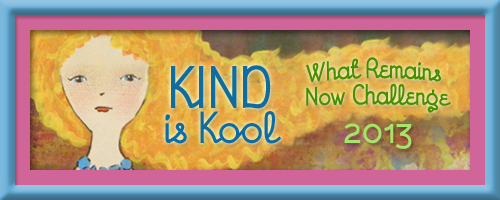 Week 7 Challenge – Find a funny joke and tell it to as many people as you can this week.