March 8
.
Every Friday, I share a poem. Friday is also the day I post a prompt of something you can do to make the world a kinder place. I call this the Kind is Kool challenge.
I offer both the poem and the kindness challenge without any obligation, so "Comments" are turned off every Friday. Enjoy.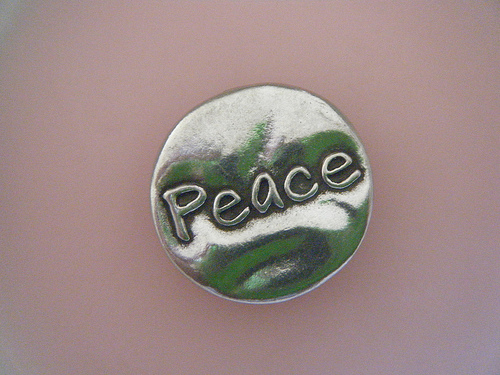 .
Prayer For Peace
Lord, make me an instrument of Your Peace.
Where there is hatred, let me sow love,
Where there is injury, pardon,
Where there is doubt, faith,
Where there is despair, hope,
Where there is darkness, light,
and where there is sadness, joy.
O Divine Master, grant that I may
not so much seek to be consoled, as to console;
To be understood, as to understand;
To be loved, as to love;
For it is in giving that we receive;
It is in pardoning that we are pardoned;
And it is in dying that we are born to eternal life.
St. Francis of Assisi
.
Kind is Kool Challenge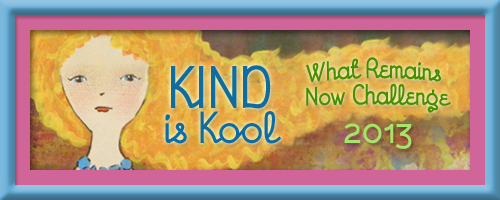 Week 9 Challenge – When talking on the phone, smile. The smile will show up in your voice.