July 17
.
I'm spending time in July (on Wednesdays and Saturdays) writing about the road trip I took in June with my mom and one of my sisters to visit relatives in Tennessee and Georgia.
One thing I've done all my life is pick up postcards, but what to do with them?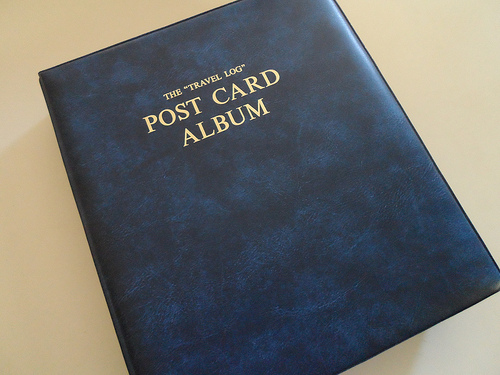 I have an old postcard album where I keep some of them.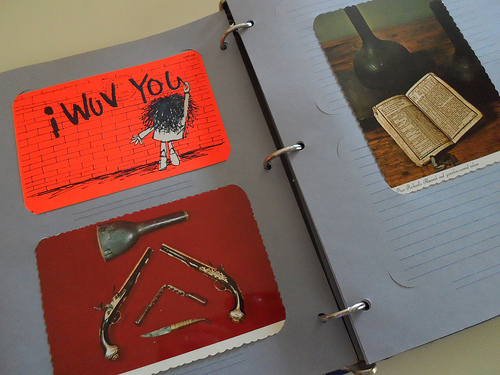 I'm thinking about incorporating some in my Project Life photo albums and storing the odd ones in a box. What do you think? What's the best way to enjoy and have access to a postcard collection?