May 1
.
Last week, I posted about the Project Life scrapbooking system. I purchased a kit that included an album, photo pocket pages and inserts.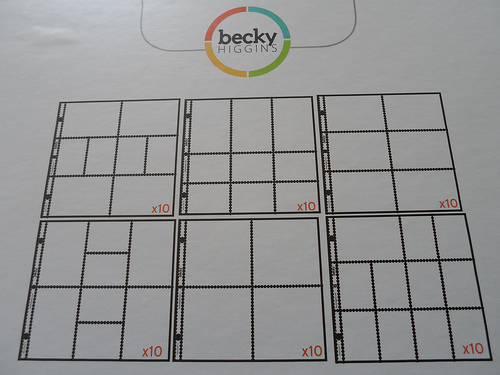 The pocket pages come in a variety of configurations.
I started by putting photos in the pocket page.
Then, filled the blank spaces with the insert cards. I still need to add journaling and maybe a few embellishments. I must say that I am hooked. I've gone through quite a few photos and started placing them in the pocket pages. I find the pockets make it easy to organize the photos. Since I'm not gluing anything down, if I want to change it, I just move the picture to a different pocket. This is a cool product.