April 24
.
I have lamented many times on the state of my photos. Last year, I even started a small School Memories album. While I LOVE the idea of scrapbooking, I'm not inclined to do it right now, so I was intrigued when my sister told me about Project Life.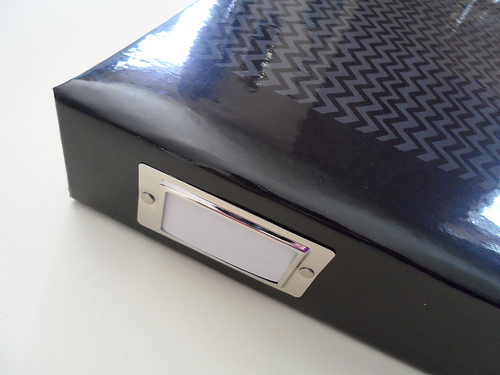 Project Life is a simple system for scrapbooking. It consists of an album, photo pocket pages and inserts.
The pocket pages and inserts make it easy to create pretty photo pages.
I'll do a few pages for next Wednesday's post. It looks like a simple idea. I hope it works for me.