April 27
.
Every Saturday, I share my weekly Artist Date.
This week's Artist Date was both inspiring and a celebration…the Purdue Student Film Fest 2013.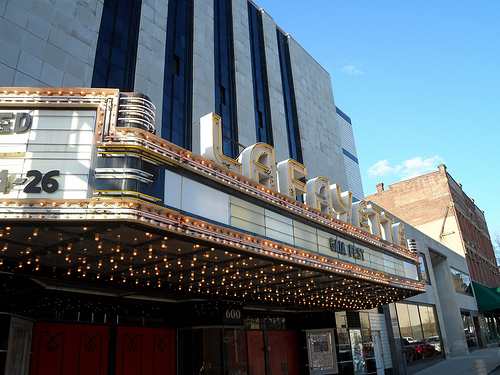 The film fest was held at the Lafayette Theater.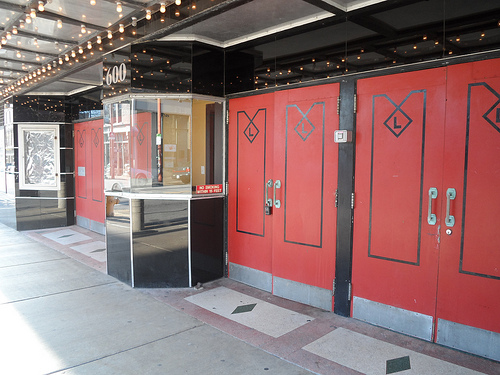 Built in 1938, it was once a black and white movie theater. The outside still has the original marquee and facade.
The main floor is open and where we sat for the screening.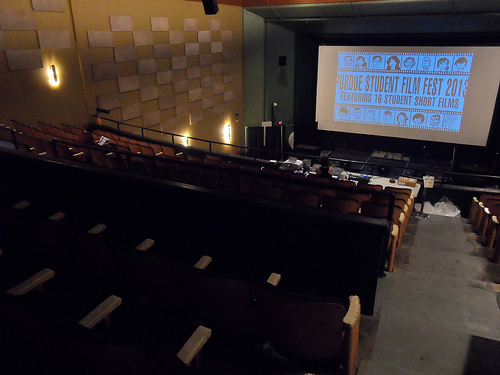 There's also balcony seating.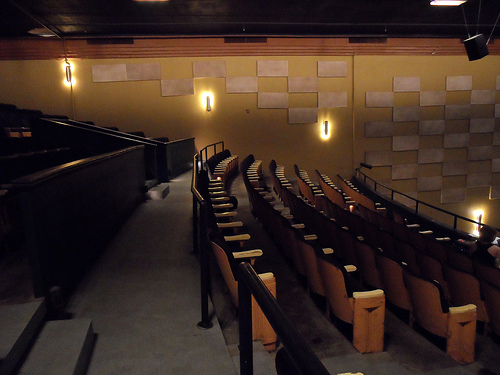 The balcony still has the original seats from 1938.
The built-in aisle lighting still works.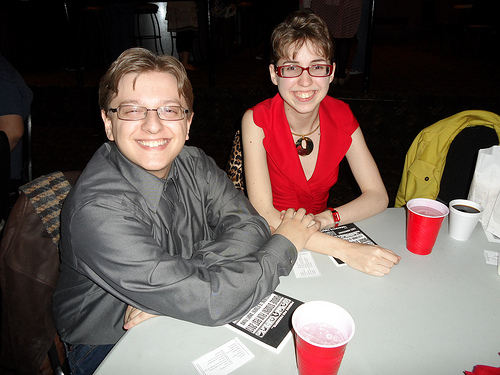 I attended with my daughter and her fiance. They designed and drew the film festival graphic that is on the program and showing on the screen. My daughter is a Film Studies major, and the Purdue Student Film Fest is a showcase of short films by the students of the Digital Film Production class.
Each student wrote and directed a short film. They also served as cinematographer on a another film, then acted as producer or assistant director on a third, and sound and editor on a fourth film.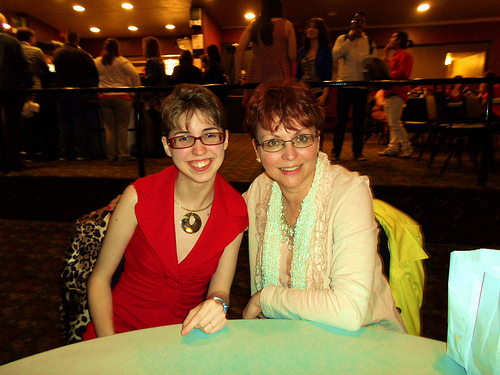 You could feel the heart and creativity behind each film. To say I was a proud momma would be an understatement. Congratulations to my beautiful daughter. Here's to many more films to come.