May 27
.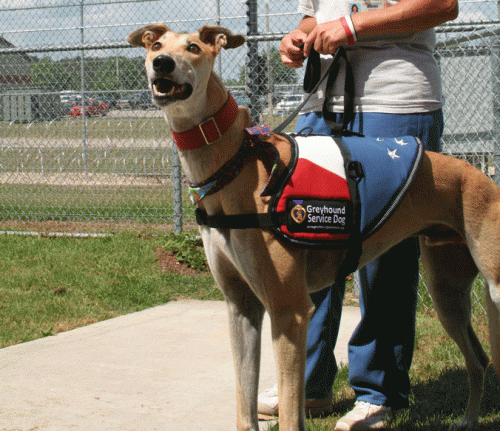 Photo Source – Bay News 9
I love greyhounds and veterans, so when I heard about this wonderful program, I wanted to share it.  Purple Heart Greyhound Service Dogs is part of The National Greyhound Foundation and 2nd Chance at Life Greyhound/Inmates Prison Program.  Their mission, to provide a free Greyhound service dog to veterans with PTSD (Post-Traumatic Stress Disorder).
How it works:  2nd Chance at Life places newly retired greyhounds with prisoners who take them through a training program.  2nd Chance at Life operates in Department of Corrections facilities in Michigan, Indiana, Arizona and Florida.  Purple Heart Greyhounds starts with this basic training program and then adds the advanced PTSD commands required of a service dog for a veteran with this disability.
Greyhounds get help, prisoners get help and veterans get help…now that a good program.
Daily Inspiration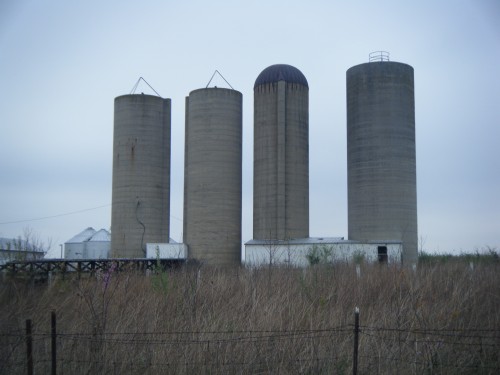 Our hearts where they rocked our cradle,
Our love where we spent our toil,
And our faith, and our hope, and our honor,
We pledge to our native soil.
God gave all men all earth to love,
But since our hearts are small,
Ordained for each one spot should prove
Beloved over all.
Rudyard Kipling