January 12
.
This year on Thursdays, I'm writing posts about things I wish I'd taken care of, "if I died today."  This month, I'm documenting the heirlooms in my home.  By "heirloom," I mean anything that has meaning to me or may have meaning to my daughter, and that I want to pass on to her.
The first step is to go around the house and take pictures of all the things that you want to document.  Next, write down "why" they mean something to you.
Here are some questions to ask about your special things:
1.  What is this?
2.  How was it used?
3.  Who did it belong to?
4.  Who made or purchased it?
5.  Who gave it to them?
6.  Where did it come from?
7.  How old is it?
8.  How long has it been in our family?
9.  What is it made of?
10.  Are there any special stories or memories associated with this object?
11.  Why do you like and/or want to keep this item?
Can you think of any other questions that would be helpful?
Daily Inspiration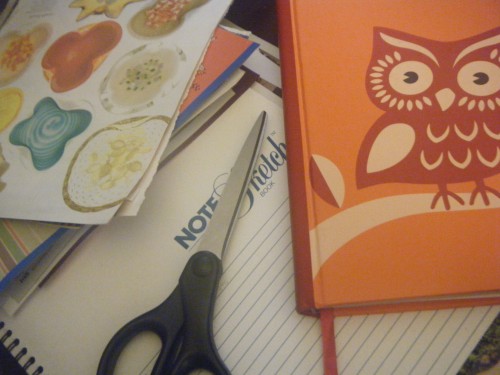 Start where you are.  Use what you have.  Do what you can.
Arthur Ashe