March 30
I wish I could say that Freedom and Casper love Rain Dog Treats above all else and will do anything to earn one; but Freedom and Casper act with enthusiasm whether it's these wonderful treats or an old dog biscuit that's been in my coat pocket for a couple weeks.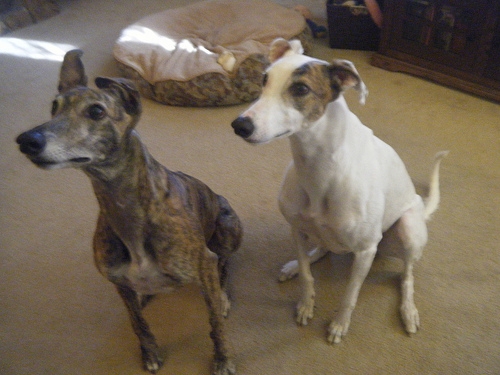 What I can say is that I love these treats because they're  made with no preservatives, no artificial colors and no artificial flavors.  They're also made by a small business; and I love to support small businesses.
If you have a picky eater, you'll be delighted with all the options.  Check out Rain Dog Treats.  Next, we're going to try the dried meat treats…yummy, yummy, yummy!