March 23
.
One of the great things about adopting a retired racing greyhound is the care and concern the adoption groups have for the dogs.  Their goal is to get a very deserving dog into a well-informed home.  To assist in that process, my group (Allies for Greyhounds of West Michigan)  lists three books as required reading before you adopted.  These are the three:
Retired Racing Greyhounds For Dummies.  There are "Dummy" book for everything!
Adopting the Racing Greyhound by Cynthia A. Branigan.  Considered the "Bible" by many greyhound adoption groups.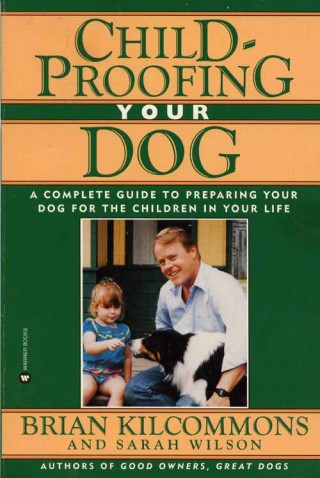 Child-Proofing Your Dog by Brian Kilcommons and Sarah Wilson.  Important information about having a dog and children together in your home.
It's ideal to learn about your breed's specific advantages and challenges before you adopt; but even after, checking out some good books will give you fun facts and valuable insight.  A happier home for you and your dog(s).