January 8
.
In the interest of "completeness," I wanted to do a post about my 2011 resolutions and make a report on my "twelve by 2012" challenge.  To make it simple, I'll give myself a PASS or a FAIL.
2011 resolutions, first.  Here's what I resolved:
1.  Blog and see where it leads – PASS.  365 posts in 2011.  I absolutely love writing What Remains Now.
2.  Simplify – PASS.  I still have more to do, but I'm not a hoarder anymore.
3.  Learn and challenge myself - PASS.  I've tried alot of new things and pushed myself in some new ways.
4.  Create – PASS.  2011 was a good year for me.  I've started to create a wonderful new life for myself, now that the "mommy" years have passed.
5.  Love better – PASS.  I don't think I can ever say I do this nearly well enough; but I have tried very hard to be more patient, thoughtful and loving this year.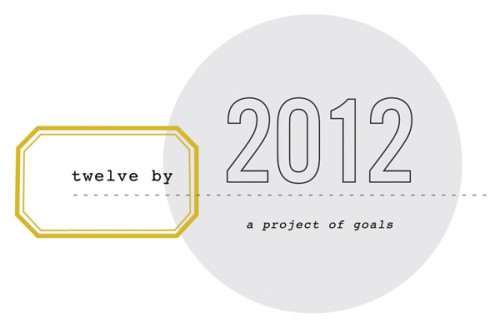 I also participated in a challenge from Oh, Hello, Friend called, "twelve by 2012″…12 things you want to get done by December 31st.  Here's my list:
1.  Add 50 items to my Etsy shop.  FAIL.  Although a "fail" for the goal, this was a "pass" for my head.  My Etsy shop is on "hold" for awhile.  I'm not sure that's a direction I want to go.
2.  Window treatments on all my windows.  PASS.  Not on "all" my windows, but on "all but two" of my windows.
3.  Complete the Right-Brain Business Plan Home Study e-Course.  FAIL.  However, I have this methodically scheduled on my calendar now…week-by-week.
4.  Hire Mary G. to come over and consult on furniture arrangement.  PASS.  She gave me some good ideas.
5.  Clean and organize the basement.  FAIL.  I don't know what to say…this makes my head hurt.
6.  Organize my paper/files.  Hmm…PASS.  I still have some work to do, but I made some pretty good headway on this goal.
7.  Send Christmas cards.  PASS.  Not only for us, but Freedom, Casper and Nikki sent out cards too.  Some of the best fun I had all year!
8.  Exercise/move every day, starting today.  FAIL, FAIL, FAIL.
9.  Measure all the rooms for carpet/flooring estimate.  FAIL.
10.  Create a birthday list.  FAIL.  I have a template on my desktop, but I didn't get it done.
11.  Write creatively for 5 hours every week.  FAIL.  I write creatively for more than five hours every week, but what I meant for this goal was 5 hours of story writing, and that I didn't do.
12.  One more round of blog improvements.  FAIL, but this will be a "pass" soon.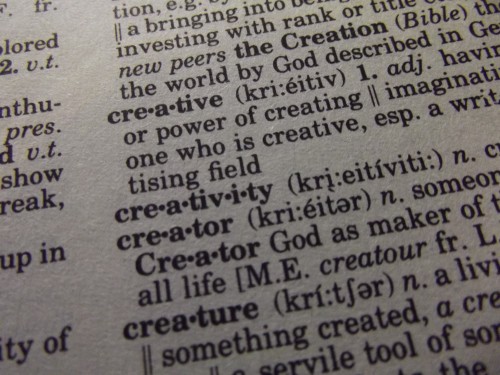 Now, for 2012.  I've noticed that some folks choose a WORD for the year.  I love that idea.  So no resolutions this year.  Just a word…CREATIVITY.
I would love to hear some of your resolutions for 2012.
Daily Inspiration
 
The years teach much which the days never know.
Ralph Waldo Emerson