November 24
.
Inspiration:
Martha Stewart – Rickrack Cards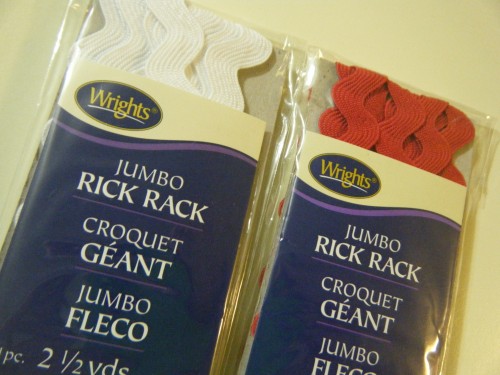 Supplies:
Red and white rick rack (I used Jumbo size)
Scissors
Card
Decorative paper for background
Adhesive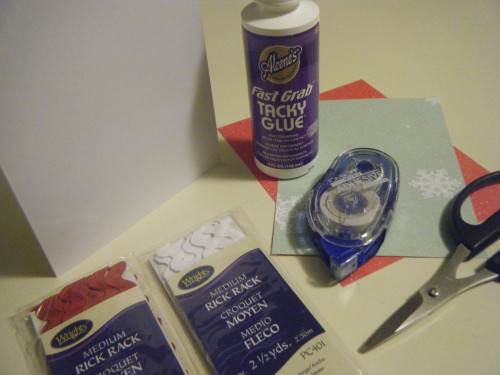 1.  Cut two 10″ lengths of rick rack; one from each color.  Twist the two strands together.
2.  Iron the twisted strands to make them lie flatter.  I used a pressing cloth and a few bursts of steam.
3.  Form the candy cane and trim the twisted strand to fit the card.  Glue the ends of the two strands of rick rack together on both ends.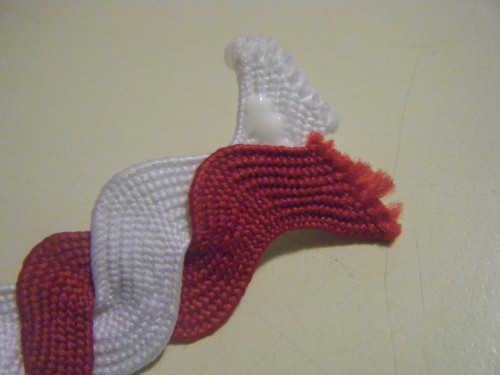 4.  When dry, trim both ends so they look finished.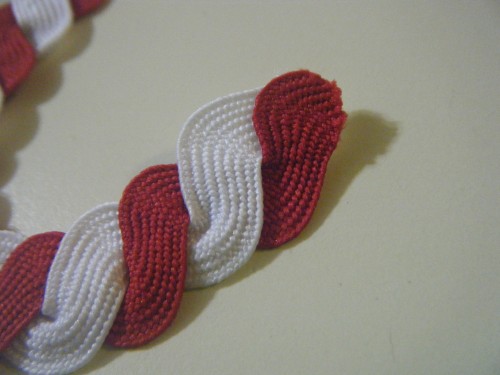 5.  Glue the decorative paper on to the card.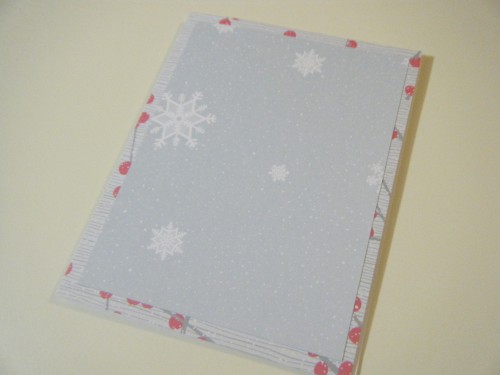 6.  Glue the rick rack shape on to the card.  You can create a variety of shapes and designs with rick rack.  Check out my AEDM picture below for more ideas.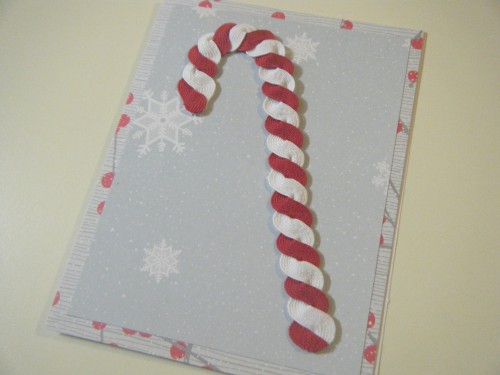 Art Every Day Month – Day 24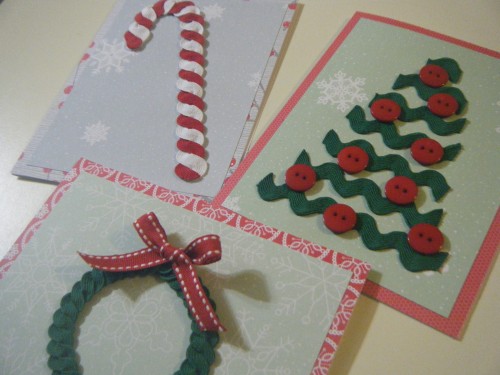 Rick Rack Christmas Cards