June 22
.
Every Saturday, I share my weekly Artist Date.
This past week, I've been on a road trip with my mom and sister.
We've had a great time seeing and doing so many different things.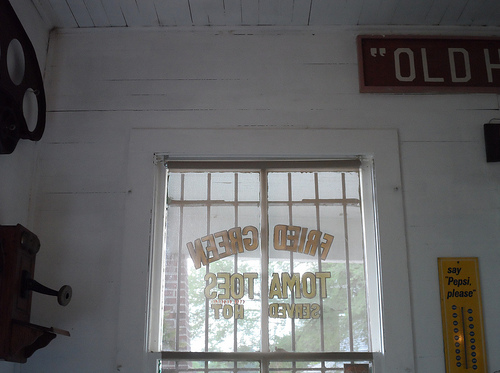 It's been a special time together.
I'll share details on future posts.
For now…a few pictures from the road.