October 11
.
I'm putting together a "School Memories" album.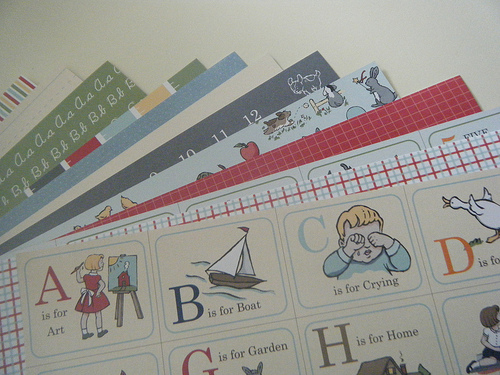 This week, I cut out my background papers.  I'm using a coordinated paper pack from Stampin' Up! called "Storytime."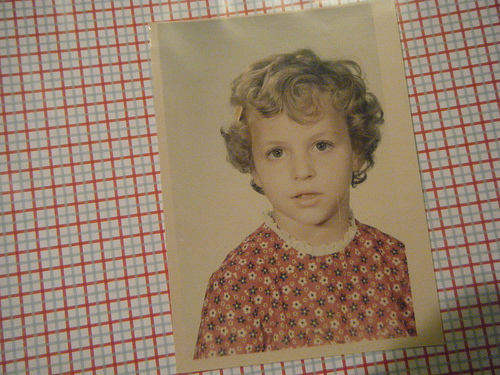 I spent time "auditioning" my photos against the different backgrounds to see which colors I liked.
It's interesting to see how the photos look against different colors.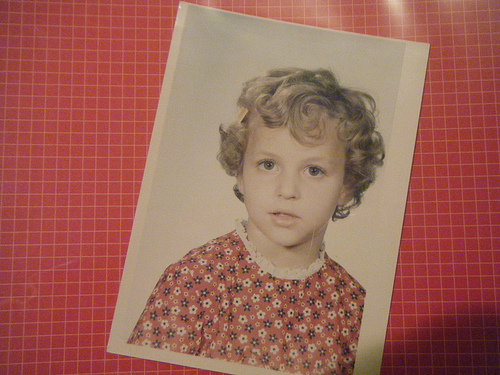 I'm not sure if this is the best way to go about putting an album together.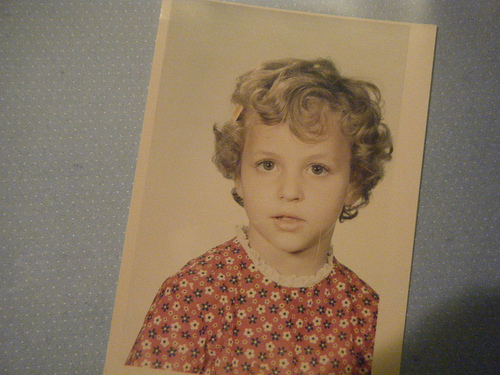 If anyone has any suggestions, I'm all ears.
Daily Inspiration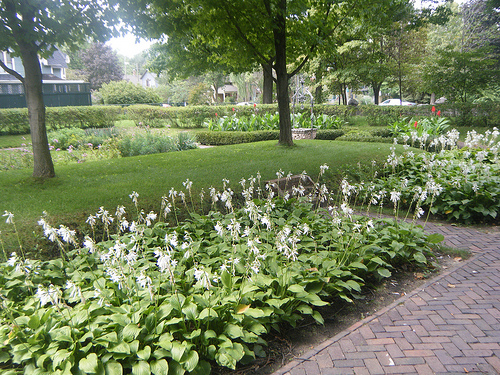 Too often we… enjoy the comfort of opinion without the discomfort of thought.
John F. Kennedy