November 1
.
I've never put together a photo album. Â For years, my photos have sat in box. Â Every Thursday this year, I've done a post about things I wish I'd done "if I died today." Â One of the things on my list is to organize my photos in such a way that I can enjoy them and share them with friends and family. Â I decided to start with a small "School Memories" album.
I sorted my photos and memorabilia, bought an album and coordinating papers and started to play around with how I want the album to "look," but I don't want to forget the most important thing…the stories behind the photos. Â So this month, I'm going to work on writing my stories.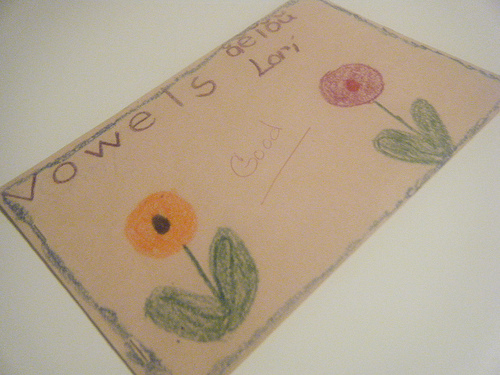 Now to decide what stories and information to include.  This week, I wrote down some journaling prompts to get me started.
What schools did I attend and what were they like?
School bus memories.
What was I good at in school?
What activities did I participate in?
What did I want to be when I grew up?
Who were my favorite and least favorite classmates?
What are my memories of my teachers?
What did I do during recess?
What did I wear (school fashion)?
Any interesting school field trips?
What were my favorite/least favorite school projects?
What are some interesting school stories I would like to remember?
How did school shape me into the person I am today?
I would LOVE to hear your ideas about journaling prompts. Â What else would be interesting?
Art Every Day Month – Day 1
I'm participating in Art Every Day Month. Â Every day during the month of November I'm going to start a painting. They will vary in their completeness…from "just started" to done."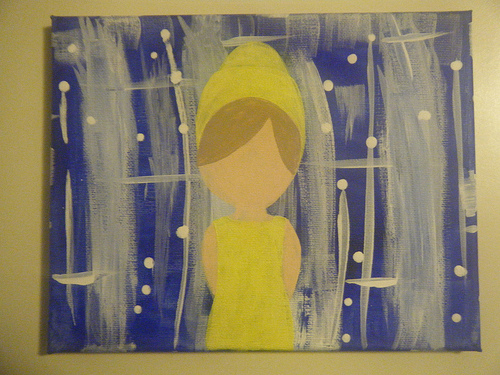 Daily Inspiration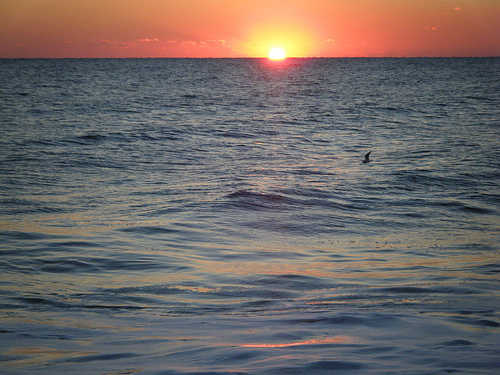 Hope begins in the dark, the stubborn hope that if you just show up and try to do the right thing, the dawn will come.
Anne Lamott