December 6
.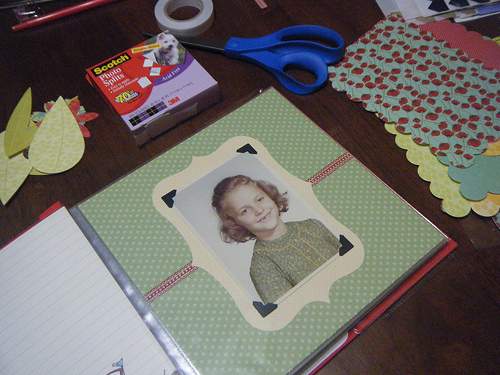 This is where the rubber meets the road…it's time for me to stop fussing about and start putting my school memories album together. This is an intimidating project for me, but I'm just going to get started. One thing I know…you only get better by doing.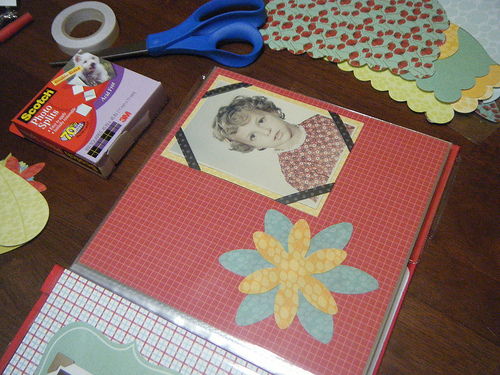 I'm going to spend the last few Thursdays of 2012, putting this album together with the goal of having it finished by the end of the year. Wish me luck.
Daily Inspiration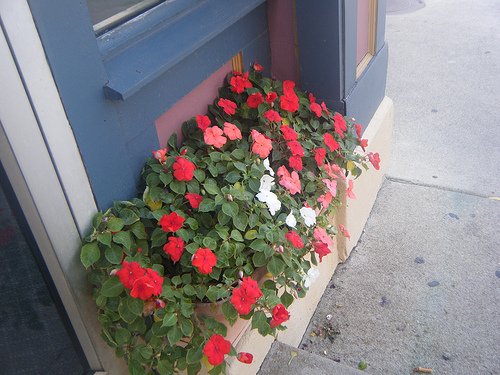 Nothing is so fatiguing as the eternal hanging on of an uncompleted task.
William James