December 13
.
I'm working, little by little, on my School Memories album.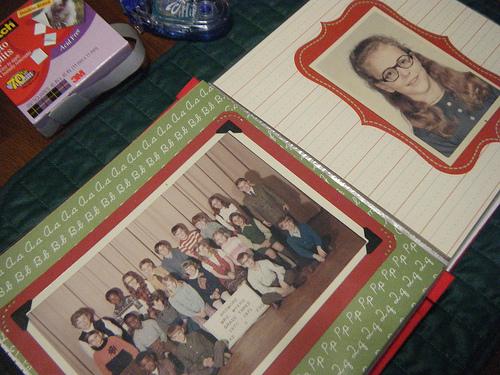 I need to set aside some blocks of time to concentrate on getting it put together. December isn't the best month for that but hopefully, between doing little bits and  a couple of periods where I can really concentrate, I'll get it done.
Here's something clever…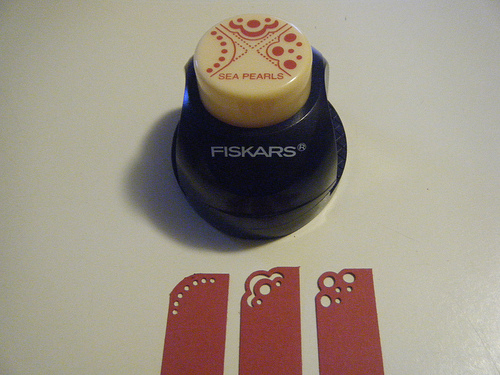 …a 3-in-1 corner punch. I was looking for something to "dress up" my photo mats. This fit the bill…one punch, three different looks.
Daily Inspiration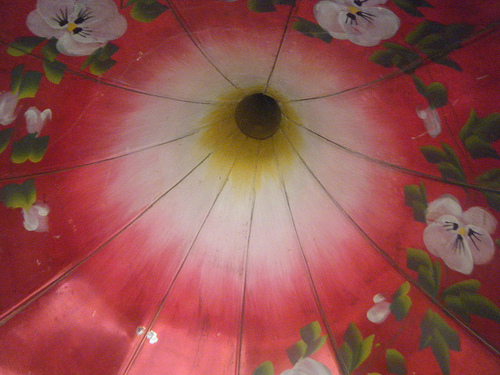 I have spent my days stringing and unstringing my instrument, while the song I came to sing remains unsung.
Tagore