December 20
.
For the remaining Thursdays in 2012 (only two left), I'm working on my School Memories albums.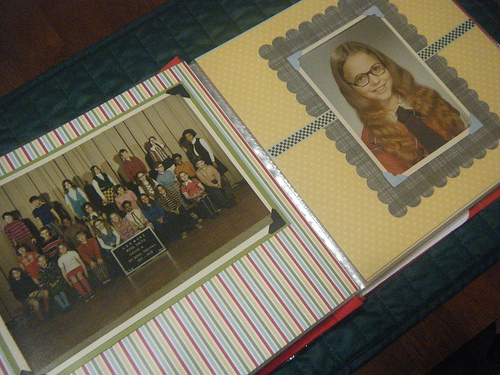 I wanted to be finished with it by the end of the year, but that may not happen. "Slow and steady finishes the race" will be my theme with this and future photo projects. If I work on it a little every week, it will get done.
Daily Inspiration
Ambition is the path to success, persistence is the vehicle you arrive in.
William Eardley IV