May 5
.
Instead of starting a new creative book, e-course or challenge, I'm going to work on an unfinished project for the next few weeks. The unfinished project is a series of primitive dolls and mini quilts.
I finished Spicy Lady several years ago.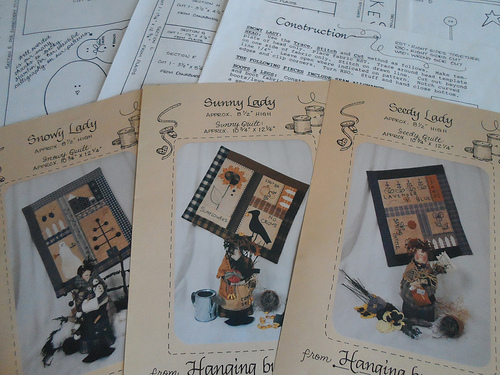 I still have Seedy Lady, Sunny Lady and Snowy Lady to go.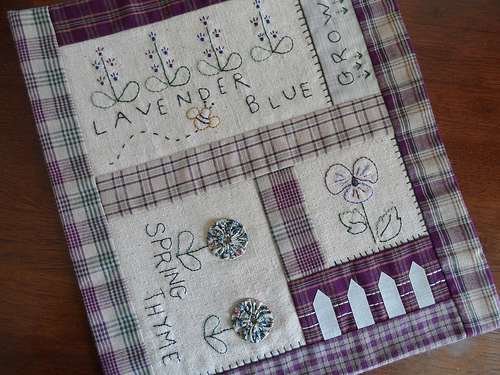 This week, I finished the Seedy Lady mini quilt.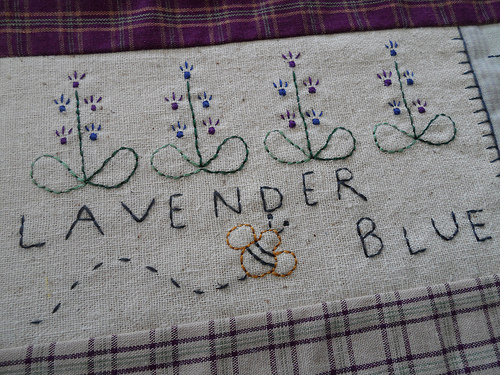 I must confess that I had a good portion of this little quilt already done.
But, it felt good to finish up completely.
Next week, the Seedy Lady doll.