July 13
.
Every Saturday, I share my weekly Artist Date.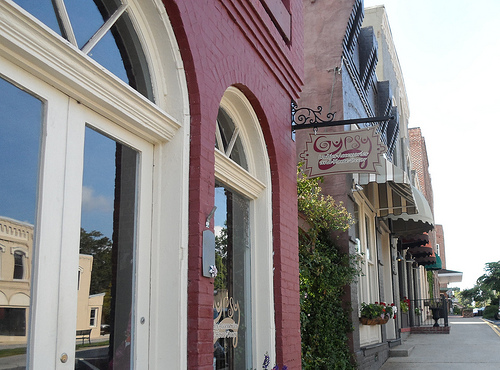 For the next few weeks, I'm going to share some of the stops we made during the road trip I took with my mom and one of my sisters.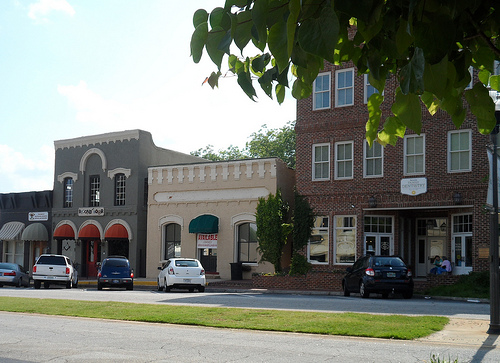 After our lovely time in Juliette, Georgia, we headed to Senoia, Georgia.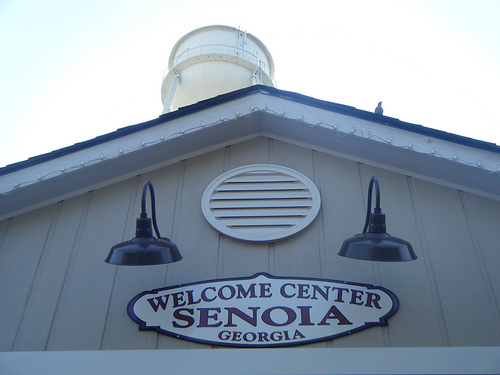 Senoia is a picturesque small town. Many movies and television series have been filmed in Senoia, including a very popular current television show…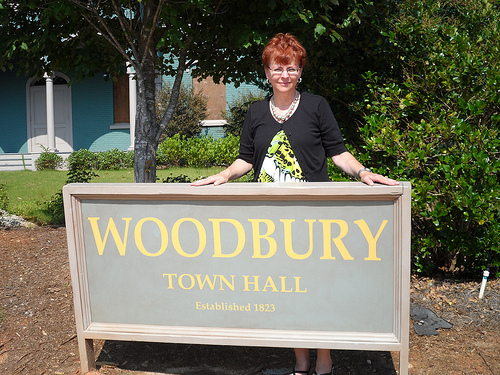 …The Walking Dead. Senoia is Woodbury!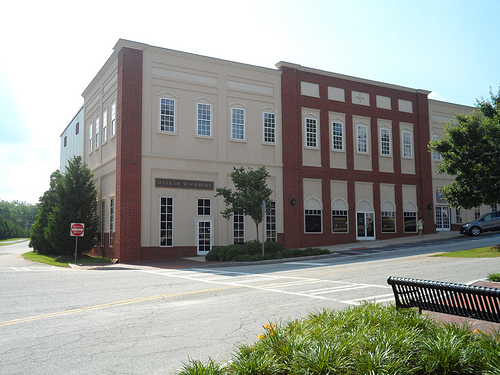 Although most of the buildings on Main Street house shops, businesses and eateries, a few of the buildings are "sets." Recognize this?
The movies and television shows that have been filmed in Senoia are marked by metal plaques set into the sidewalk paving stones.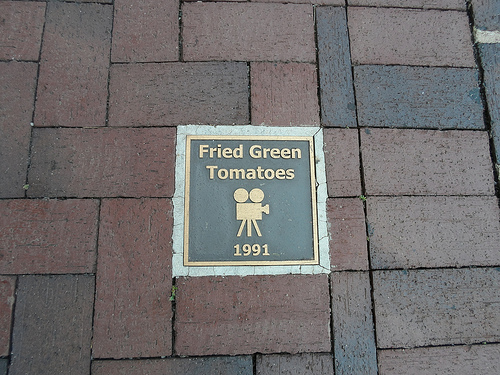 Surprised to see Fried Green Tomatoes after my report from Juliette, Georgia? The Threadgoode family home is located in Senoia.
To see a list of the movies and television shows filmed in Senoia, checkout this link.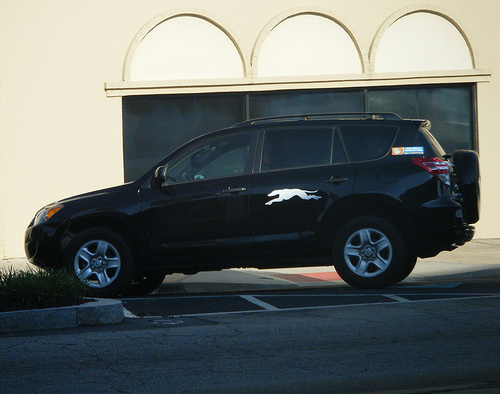 Finally, I spotted a Greyhound cult member…yet one more reason why Senoia is a wonderful place.