June 23
.
A couple weeks ago, I mentioned that I'm in a transition period. What it feels like is a slump…stuck…not sure what's next. The last time this happened, my daughter had left for college, and I was an empty-nester. During that period, I worked my way through the book, SHED Your Stuff, Change Your Life by Julie Morgenstern.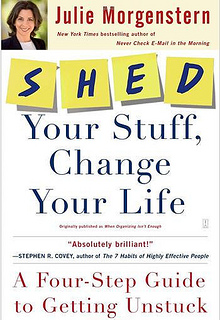 The idea behind the book is that "SHED is a transformative process for letting go of things that represent the past so you can grow and move forward. The four steps of SHED (Separate the Treasures, Heave the Trash, Embrace Your Identity, Drive Yourself Forward) provide a framework for proactively managing change, transition, and the feeling of being stuck and unsure. By releasing the defunct, extraneous, and burdensome objects and obligations that are weighing you down, you create the space to discover what's next and gather the energy and courage to move forward."
To begin the process, rather than thinking about your immediate options or next steps, you concentrate instead on the bigger picture. You come up with a theme…a vision, for your future. This theme is a "broad goal or feeling; an overarching simple expression of the adventure you'd like to be on."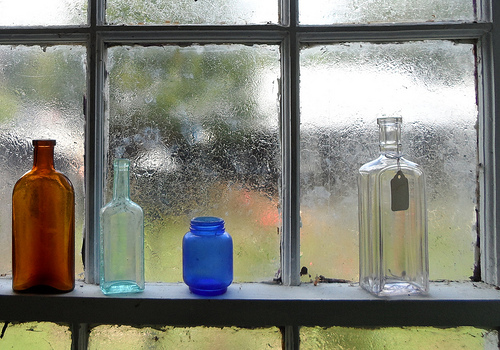 How do you come up with a theme? Julie offers five different techniques that can help you figure it out. Regardless of how you choose your theme, it should follow three rules:
1. Your theme should be broad enough to impact all the different buckets of your life.
2. Keep it simple.
3. Give yourself permission to say what you actually want, not what you should want.
My Theme – Caring, Artistic & Free.