November 23
.
My challenge for November is to paint one girl painting every day.  I'm doing this for Art Every Day Month.  I wanted to have all my backgrounds done and ready to go on November 1st, but I was a few short, and as of tomorrow, I'm out of backgrounds.  I managed to paint one today.
I'm hopeful I'll get the last six done this weekend.
Art Every Day Month – Day 23
Here's today's girl…just barely there.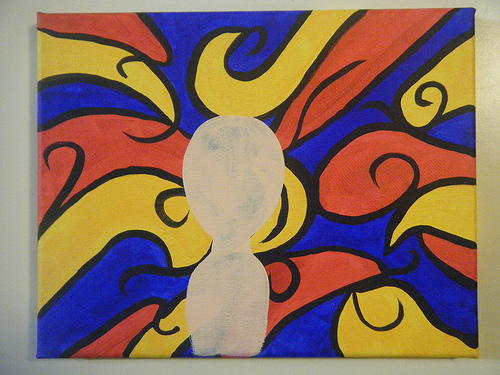 Daily Inspiration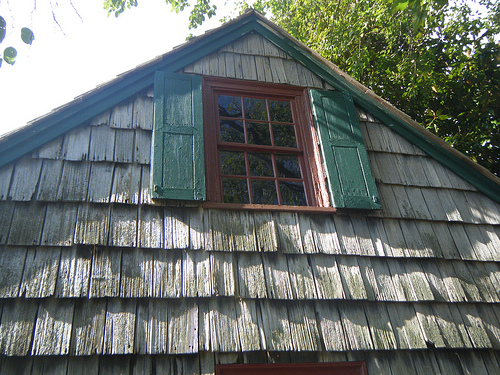 He who trims himself to suit everyone will soon whittle himself away.
Raymond Hull