November 24
.
With Thanksgiving over, it's time to think about Christmas. Â Fortunately, I don't have too much "crazy" to contend with, but I thought a little list of "things to do" was in order. Â Here's my list of holiday preparations:
1. Â Christmas Cards
Purchase cards
Order holiday picture prints
Sign & address
Stamps & mail
2. Â Holiday Decorations
Sort through Christmas decorations
Just a few simple decoration
3. Â Gifts
List of gifts to purchase
Shopping
Wrapping
Giving
4. Â Events
List of events and anything I need to do/purchase prior to the event
I'm hoping to keep it simple.
Art Every Day Month – Day 24
I'm participating in Art Every Day Month.  Every day during the month of November I'm going to start a painting. Most won't be finished, but I'll get something started…a lot or a little.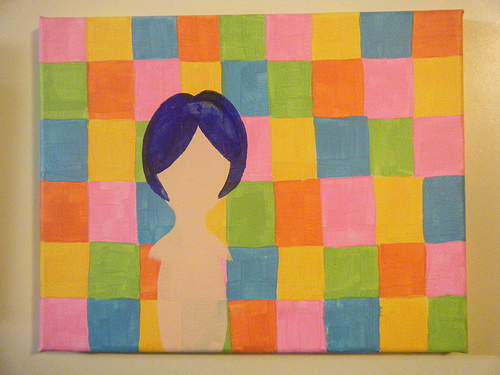 Daily Inspiration
If you get the inside right, the outside will fall into place.
Eckhart Tolle