December 14
.
On Saturdays, I take you on an Artist Date with me. The Artist Date comes from the book The Artist's Way by Julia Cameron.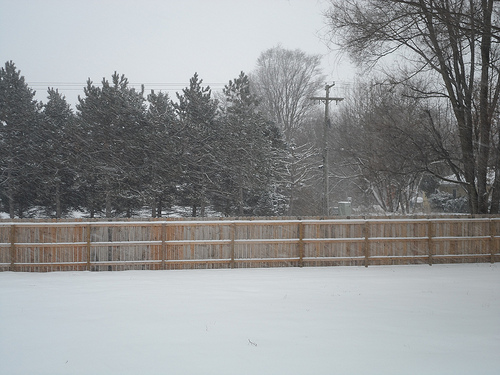 Just starting to snow
No special outing today. Just a scary ride into work and scary ride home and then…rest. And snow, lots of snow.