September 4
.
I was invited to display some of my paintings at my local library, the Mishawaka-Penn-Harris Public Library.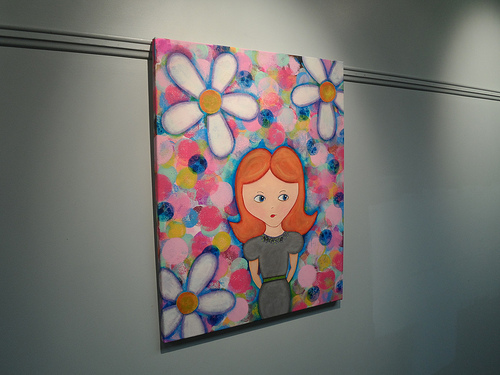 My paintings are on display August 30 thru September 26, 2013.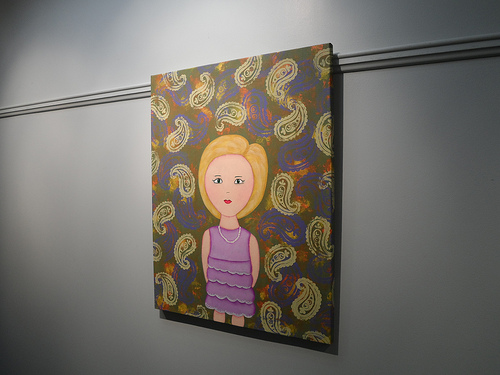 I'm hosting an Artist Reception on Tuesday, September 17, 6-8 pm. Everyone is invited!
It's a little scary, but I tell myself to accept invitations gratefully and don't over-think it.
I certainly could have planned better.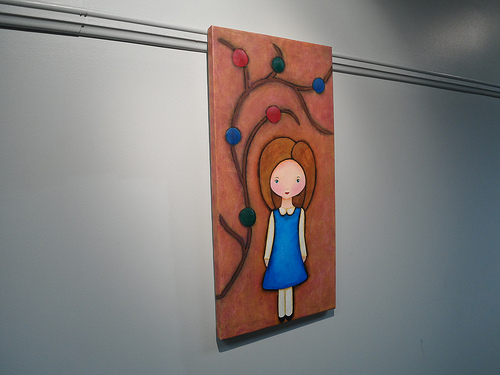 I took ten paintings, five for each of the two display walls.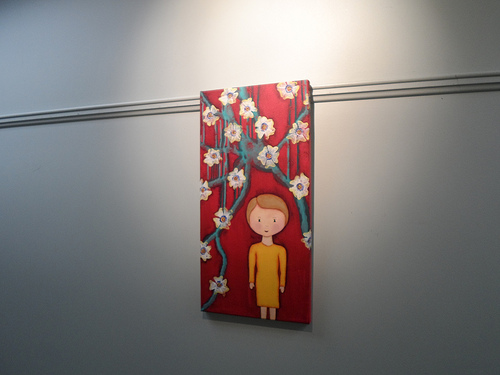 Ten paintings seemed like a lot to me.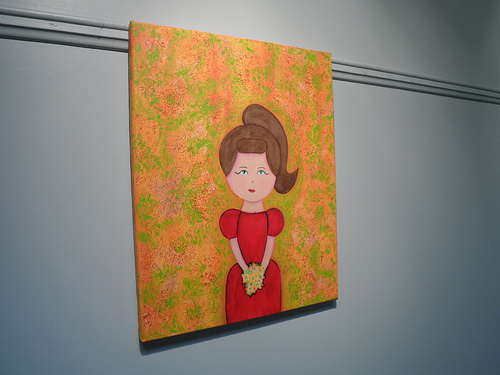 Ten paintings are not a lot in a large space.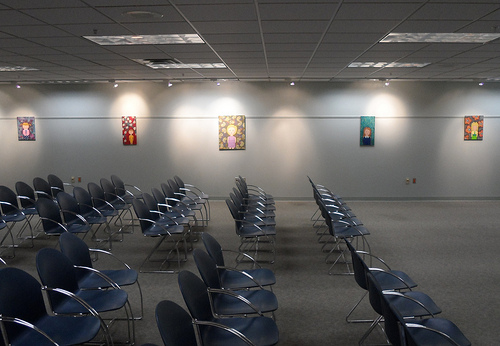 Next week, I'm taking in a few more to fill things out a bit.
I'll be sure to take plenty of photos.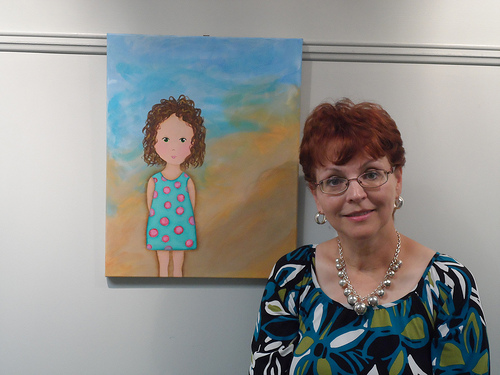 "Thank You!" to the Mishawaka-Penn-Harris Public Library for this opportunity.